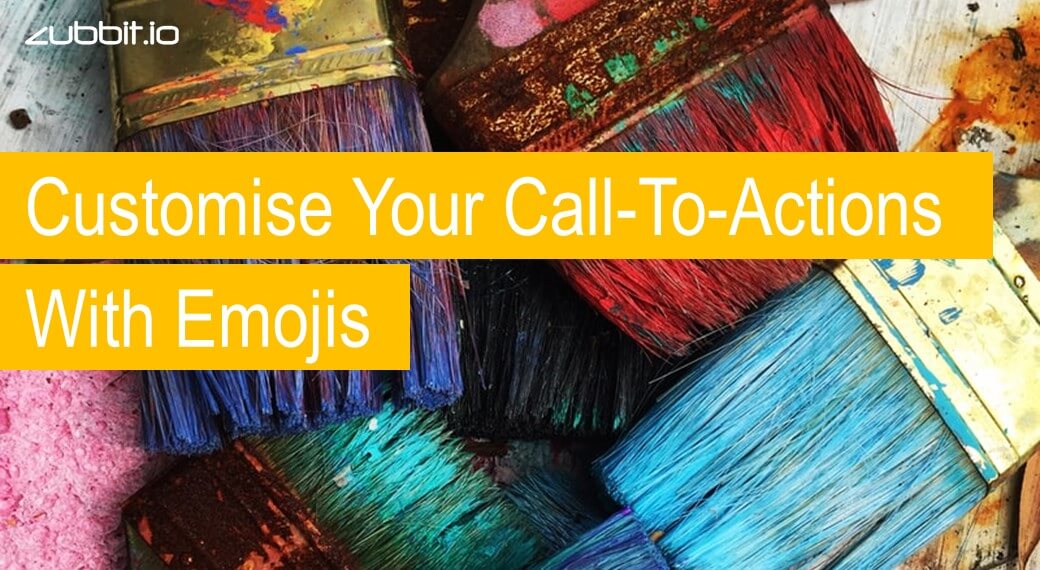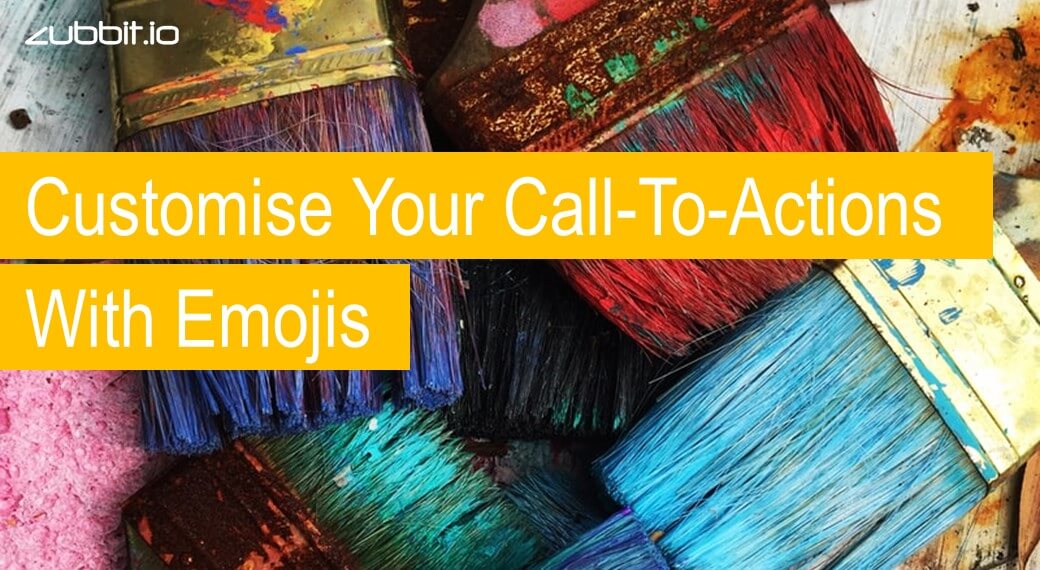 Customise Your Call-to-Action Adverts with Emojis
One of the really fun things you can do with your Zubbit Call-to-Action Adverts is to use emojis to spice them up a bit.
But it's not just about fun, Emojis can drive in immense traffic if you use them in your messages. 30% of people use Emojis several times a single day. It isn't a surprise that emoji-based marketing campaigns have also increased by 777% year-over-year according to Appboy Study.
Twitter saw 25.4% more engagement using Emojis. In Facebook, the use of Emojis resulted in 57% more likes, 33% more comments, and 33% more shares. Things are no different on Instagram. 50% of all the comments and captions have Emojis.
So adding FULL Emoji support into Zubbit was a priority. If you are using or looking at a link shortener call-to-action tool that does not say it supports emoji then you need to keep looking, but you need to look no further than Zubbit.
You can apply Emojis to any of the text areas, including the Brand Title, Call-to-Action Message, and Button Text as shown in the example below: