Create Branded Links for Your SMS Marketing Campaigns
and Improve click-through rates by up to 40%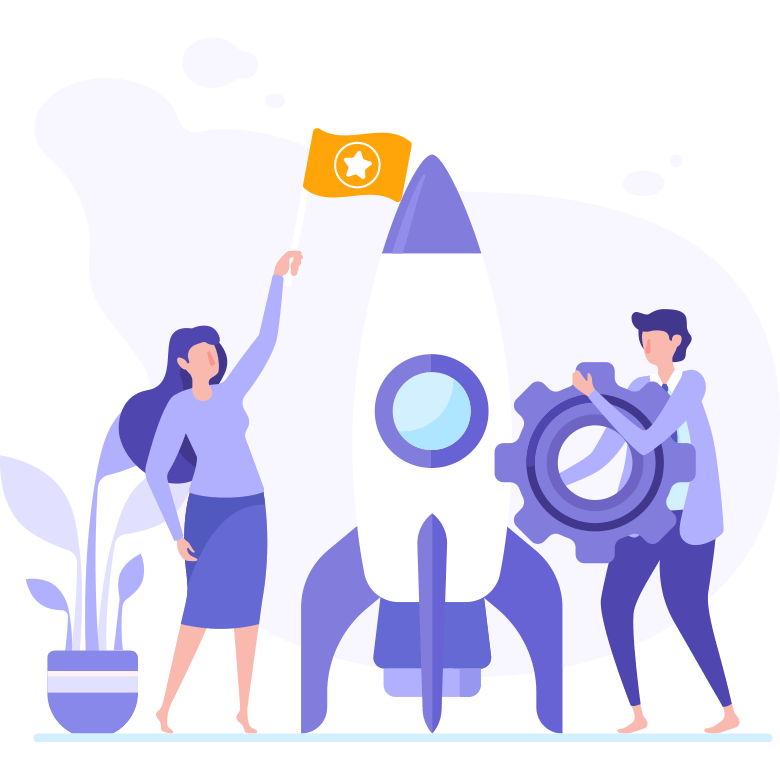 How can we help?
zubbit.io offers multiple ways to make the most of your links in your SMS Messages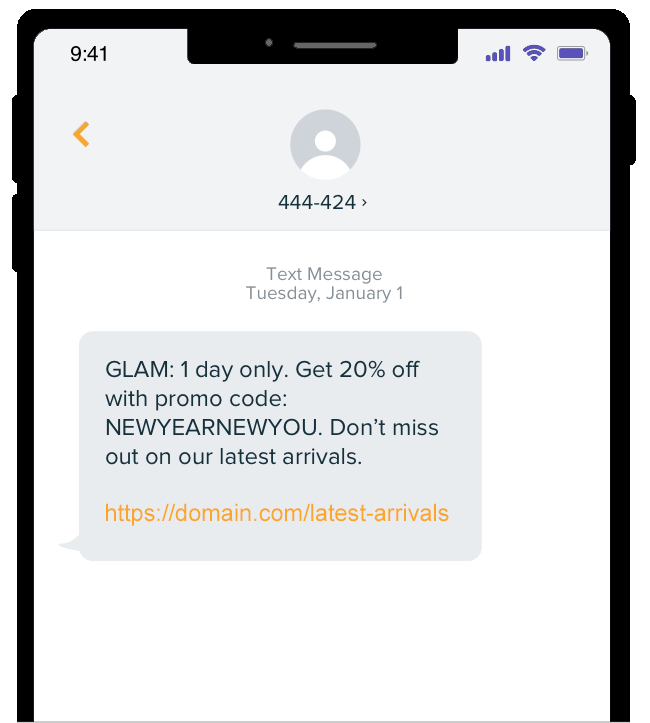 Improve click-through rates by up to 40%
With branded links you can get all the benefits of shortening a link, without losing any of your brand's power.
Businesses that share custom links see up to a 40% boost in click-through rates as branded links are more trusted over generic short links.
Also, edit the end of your URLs (the slug) to maximize your conversion rate vs using a generic random character slug!