Add a Branded CTA Advert to Any Link You Share
which turns every Link into a Branded Asset for your Product or Service!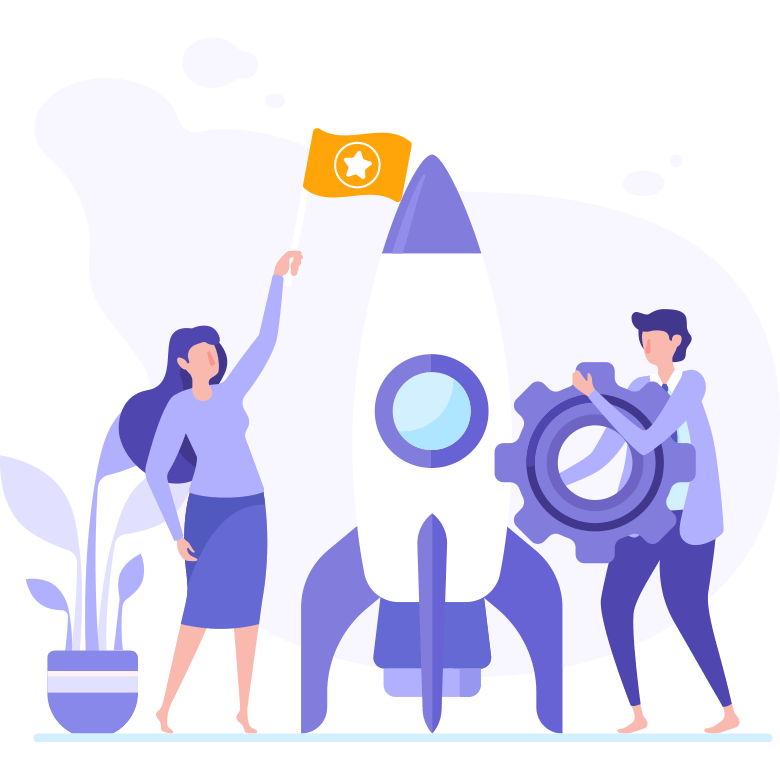 Whether sharing your own or someone else's high-converting content
you need a way to increase engagement and send traffic back to your product or service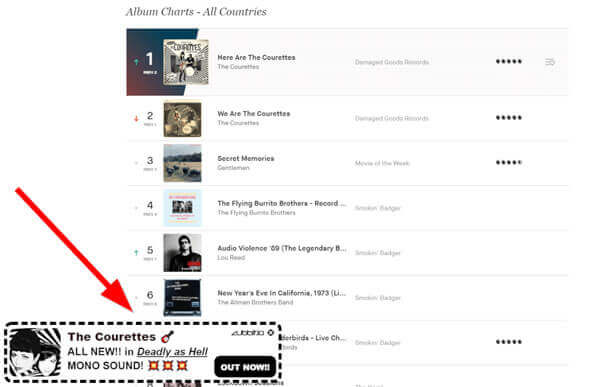 Zubbit lets you add a fully branded call-to-action advert to every link you share. So instead of just sharing great content you can now add your call-to-action to those sites and share a shortened Zubbit Link instead.
This link still takes the viewer to the content but they will now see the content plus your Call-to-Action Advert. If they then share that content with their followers your call-to-action advert goes with it!
You can create multiple Call-to-Action Adverts, all with your own image, message, and brand colors.
You can have Text, Video, Audio, Image and Social Media Call-to-Action Adverts!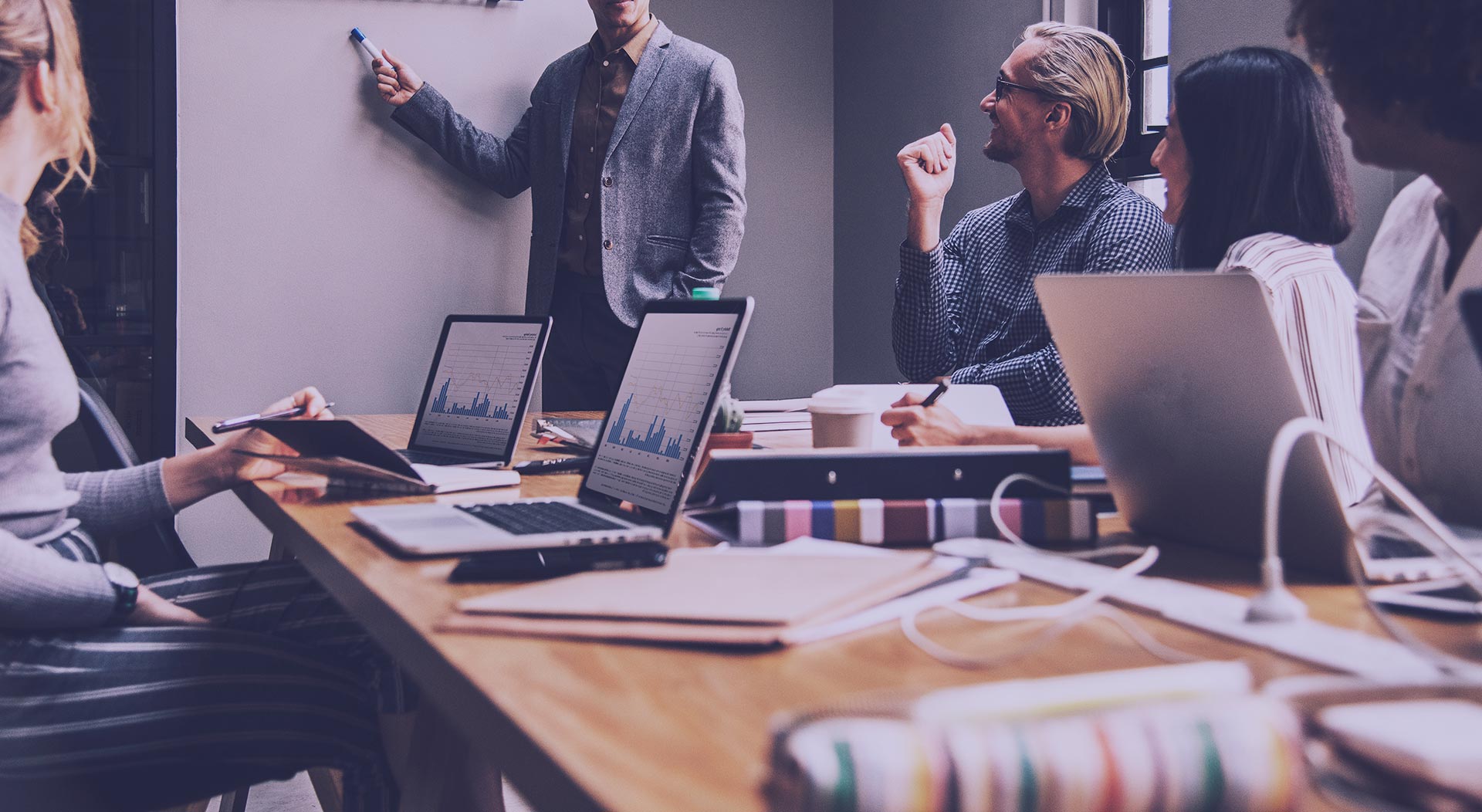 How does it work?
It just takes three easy steps to add a branded call-to-action advert to every link you share
Find a Website You Want to Share
Copy the URL link of the website content you want to share with your audience. It can be a blog post, a news article, a video link, or anything that you want to share.
Create Your CTA Advert Link
Create a call-to-action advert and also add a retargeting pixel if you wish. You can customize the message and appearance of the call-to-action advert branding to fit your own.
Share it With Your Audience
Simply share the new shortened Zubbit Link with your audience on social media or any other way you like. Anyone who visits that link will see your call-to-action advert and the website content.
What types of call-to-action adverts do we support?
zubbit.io supports MORE call-to-action advert types than any other platform, allowing you to use text, logos, images, video, audio, and social media content to make your message truly unique and eye-catching

Custom Adverts
Coming Soon is a new custom call-to-action advert widget which will help you supercharge your adverts. On the roadmap is Webinar Widgets, Chat Widgets, Social Proof Widgets and many more. So keep an eye out - these are going to be good!
Lets take a closer look
Take a peek below of some of our different Call-to-Action Advert types you can choose from:
Customizing your call-to-action advert links
zubbit.io also comes with lots of really neat ways to customize your call-to-action adverts to make them even cooler and really stand out from the crowd!
Call-to-Action Adverts Themed to Fit your Brand
---
zubbit.io lets you increase trust by creating Call-to-Action Adverts that match your brand using our Theming Engine and Themes Library.