Get More People in Your Sales Funnel and Make More Sales
by Adding Retargeting Pixels to Every Link You Share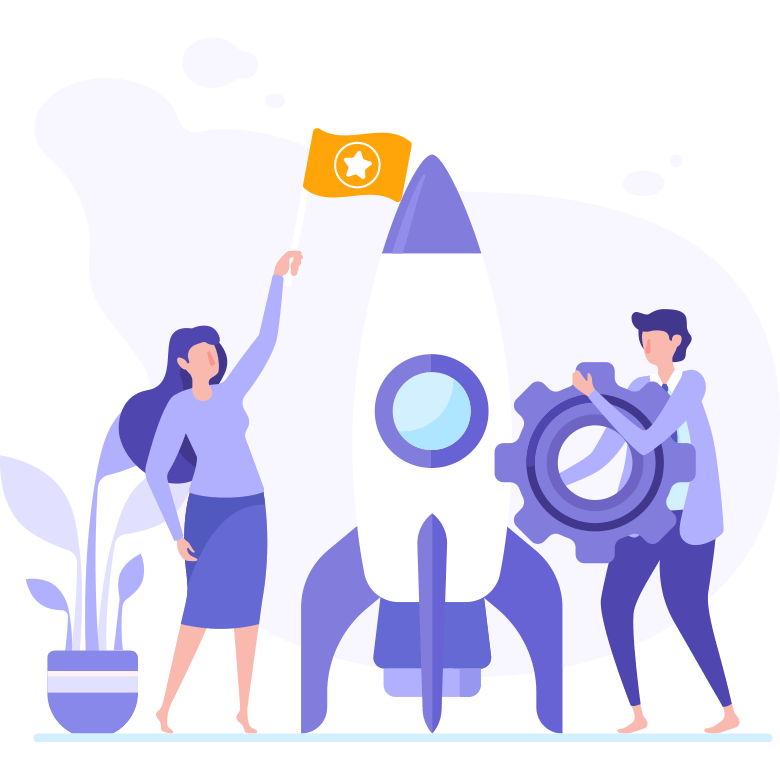 Add retargeting pixels to every link you share
which turns every link into a laser targeted advert which builds Custom Audiences for you on auto-pilot and lets you increase the value you get from every click!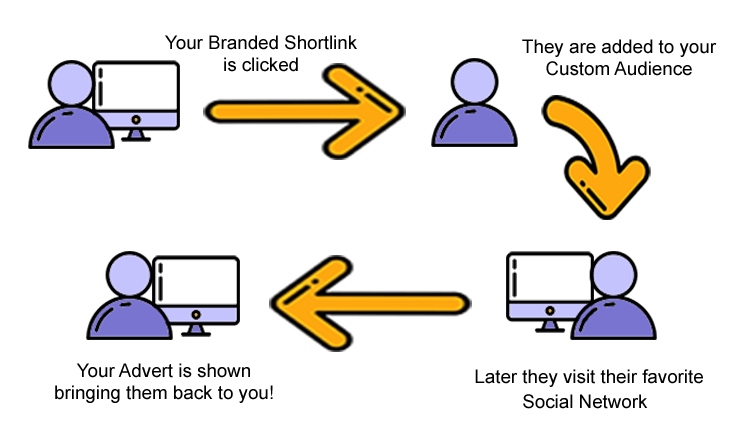 Using retargeting pixels on each of your shared Zubbit links you are able to create custom audiences on a number of different social media channels and/or retargeting ad platforms.
From these custom audiences you will then be able to run retargeting adverts back to those who clicked on your original Zubbit Link.
It might all sound a bit techie but don't worry it's really easy with no coding required and in just a few steps you can be building powerful retargeting audiences within minutes.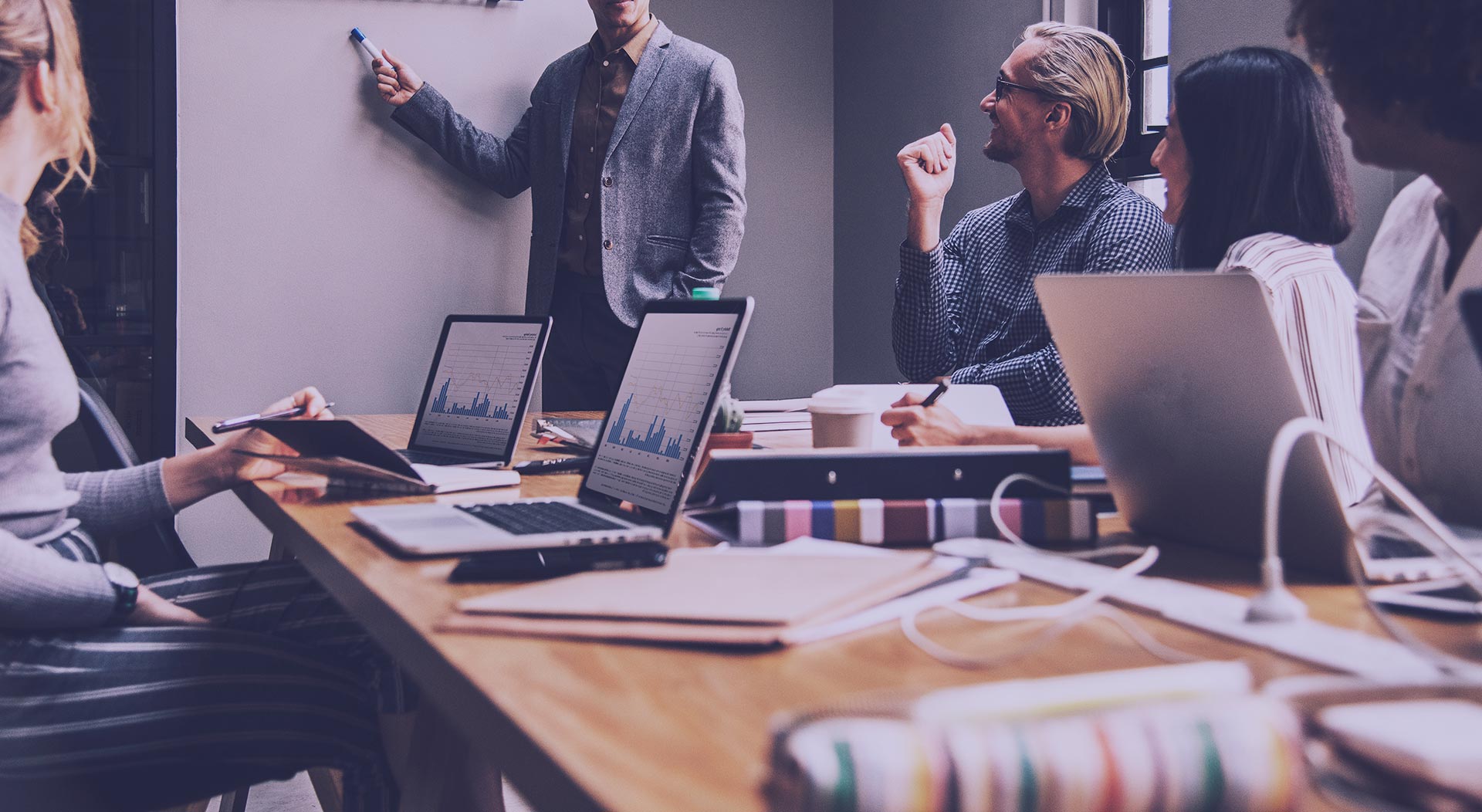 How does it work?
Retargeting anyone in three easy steps
Shorten Link with Zubbit
You can take a URL Link from anything like a blog post to a company web page, an event page, or a link to a product. You can then add one or more retargeting pixels from either social media channels and/or retargeting ad platforms to your link.
Build Your Audience!
You now have a Zubbit shortened link containing your retargeting pixels which are now ready to share. You can share your links on social media, on emails, or wherever you like, only now each click grows your custom audiences.
Retarget on Ad Platforms
As your custom audiences begin to grow you can start to run retargeting adverts to them across their social media channels and virtually all over the web! So when anyone clicks on any link you share you'll still be able to retarget them over and over and never lose the value from that original click on your link.
How can I use it?
There are lots of ways you can use Zubbit to do retargeting but here are a few ideas to get you thinking!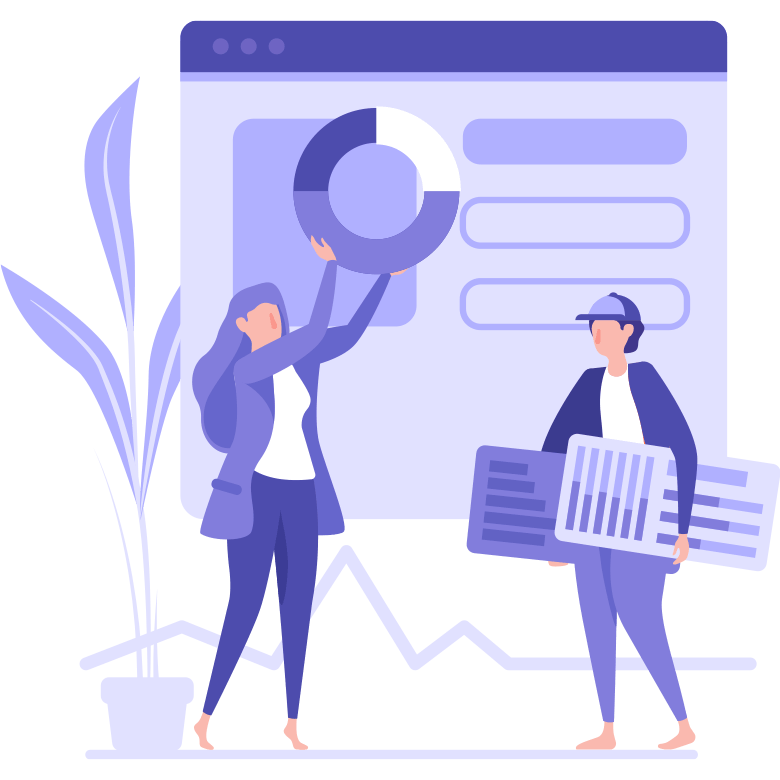 Which Retargeting Platforms do we Support?
---
Zubbit works with virtually every ads platforms including Facebook, LinkedIn, Twitter, Instagram, Pinterest, Quora, Google AdWords, AdRoll, Perfect Audience (SharpSpring), SiteScout, Google Tag Manager, and many more...If you don't see one you need, then we will add it straight on!
---