zubbit.io is a URL Link Shortener that lets you increase the value you get from sharing content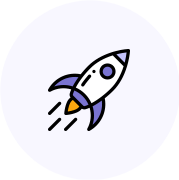 Add a fully branded call-to-action to every link you share
---
Save time on writing your own content for sharing, find relevant content on the web and add a powerful customizable call-to-action advert to it and share via a Zubbit Shortlink.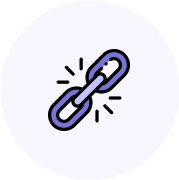 Powerful all-in-one branded Link management system
---
Take full control of your links and turn them into branded assets. Shorten URLs and use custom slugs and domains to improve and build trust, and drive more traffic back to you.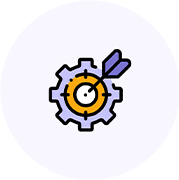 Retarget anyone who clicks on any link you share
---
Imagine being able to retarget anyone and create custom audiences when people click on your links from emails or from anywhere you share content including social media.
Increase the amount of content you can share without hiring any more content creators
zubbit.io lets you add a fully branded call-to-action advert to any content from anywhere on the web, so you don't need a team of writers creating unique content for you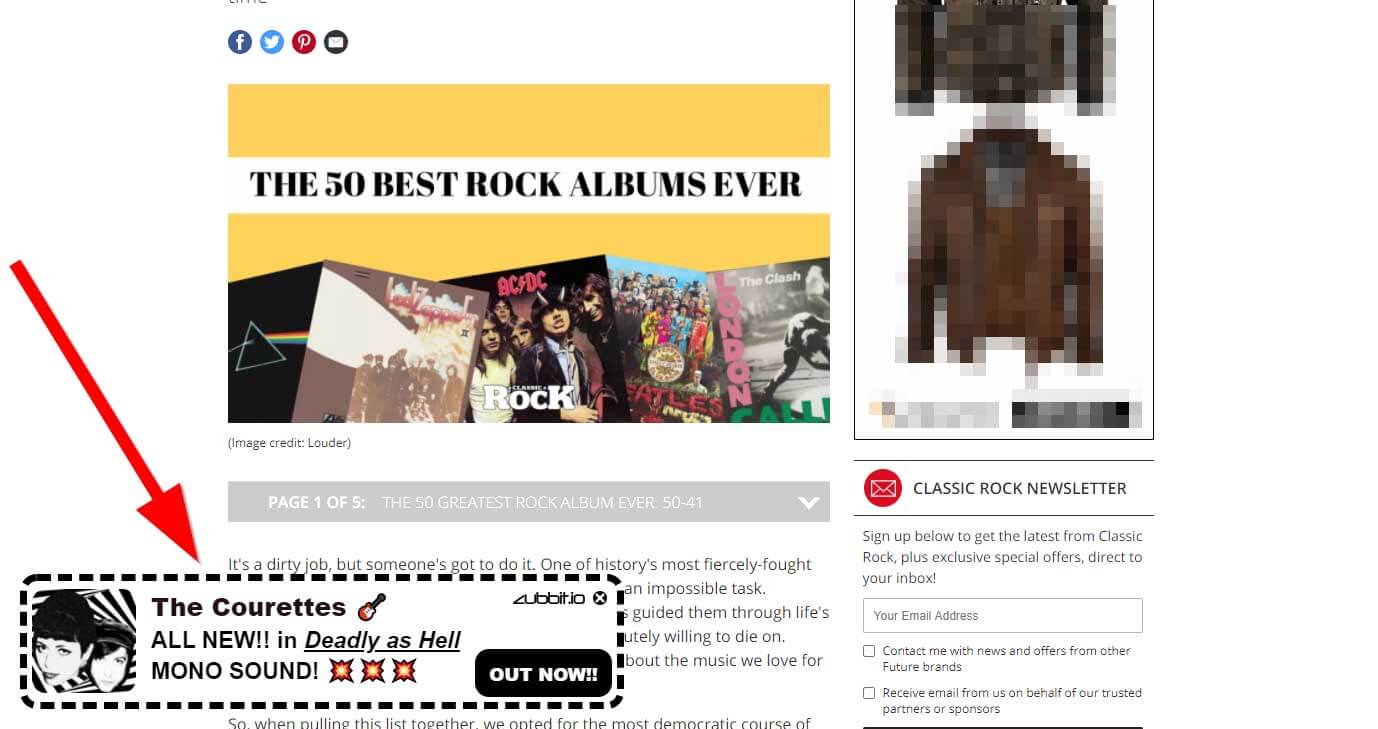 You can have Text, Video, Audio, Image and Social Media Call-to-Action Adverts!
Increase your reach and the number of prospects into your sales funnel
just by adding retargeting pixels to every link you share which turns every link into a laser targeted advert that builds Custom Audiences for you on auto-pilot!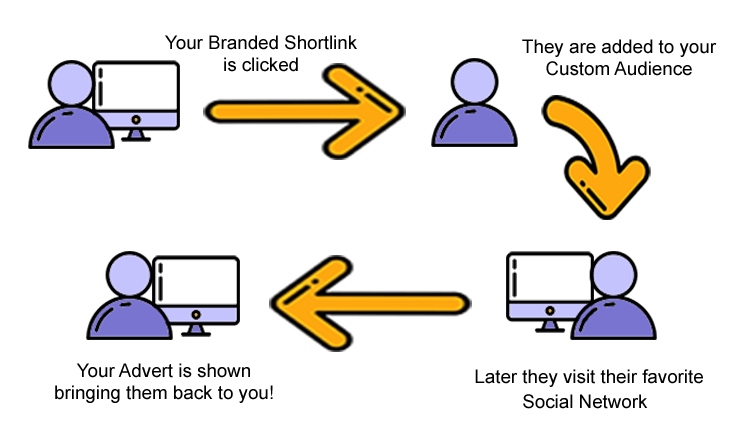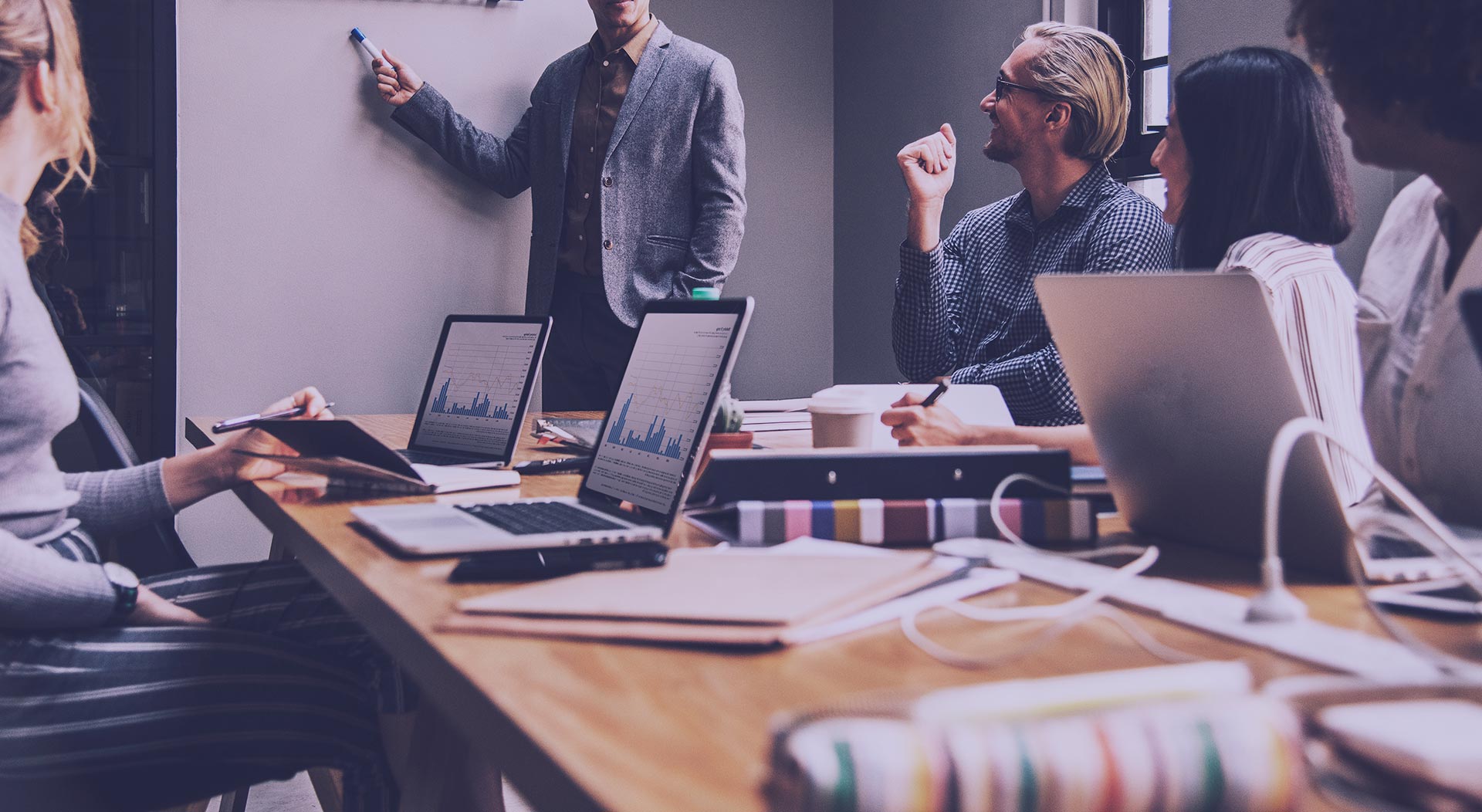 Increase the trust and conversions from every link you share
just by letting you fully brand every link you share increasing brand exposure and trust
Further ways to increase the value you get from your links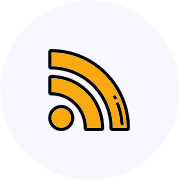 Create and publish branded links on Auto-Pilot 24-7
---
zubbit.io lets you create and publish branded content 24 hours a day to all your Social Media channels on Auto-Pilot using built-in RSS technology.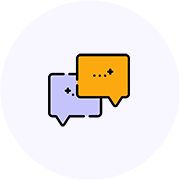 Create branded links for your SMS Marketing campaigns
---
Improve your SMS Campaign click-through rates by up to 40% by using Retargeting and our powerful Link Management features.
Create an Account
---
You can create an account with zubbit.io right now and test out all of the amazing features, and see for yourself how it can increase the value you get from the links you share!
There are many ways to use zubbit.io
to increase your traffic and conversions but here are a few ideas to get you started