Create a New Account (Unlimited)
by entering your details below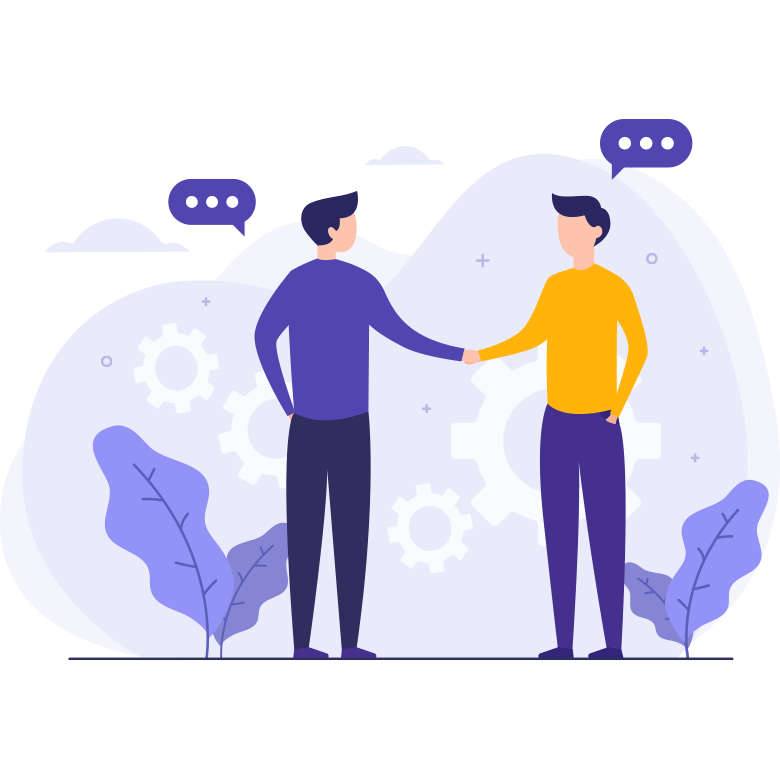 Creating a New Account is Totally Risk-Free with Our 100% Satisfaction Guaranteed Policy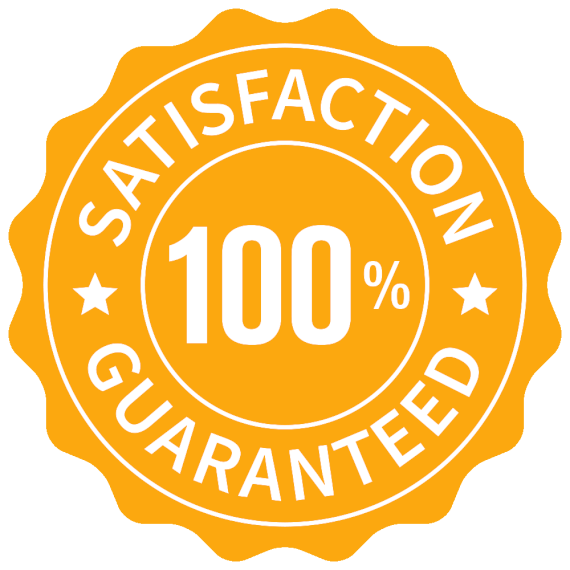 We want you to be 100% satisfied with our product and service and the reason why we always offer a no-quibble, no questions asked 30-day money-back guarantee if you are not 100% satisfied with our product and service.
PLEASE NOTE: Once payment has been accepted you will receive an initial email from us welcoming you to zubbit.io followed by on-going news and training. All emails from us include an unsubscribe and you may opt-out at any time.
Please see our FAQ below for further questions you may have.
We look forward to welcoming you to zubbit.io
1
How Does Your 30-day Money Back Guarantee Work?
We offer a no-quibble, no-questions-asked refund policy.
So if for any reason in your first 30-days you decide zubbit.io isn't for you then just get in touch with our support team and they will issue you with a full refund.
Your refund will be paid back to you within 14 days.
Once the refund has been completed your account will be instantly terminated and all links and personal data will be deleted from our systems.
2
Can I Cancel My Subscription?
Yes, you can cancel your subscription payments at any time and your membership to zubbit.io will continue as normal, but it will come to an end when your monthly/yearly renewal is due.
You will have 60 days to re-active your subscription before your account is permanently terminated and all personal data removed.
3
What Happens to My Links if I Cancel?
If you decide to not renew your existing subscription, once your renewal period has expired your links will be suspended and will be permanently removed after 60 days unless you decide to reactive your account.
However, we may offer you a reduced membership which will keep your links live for a further year.