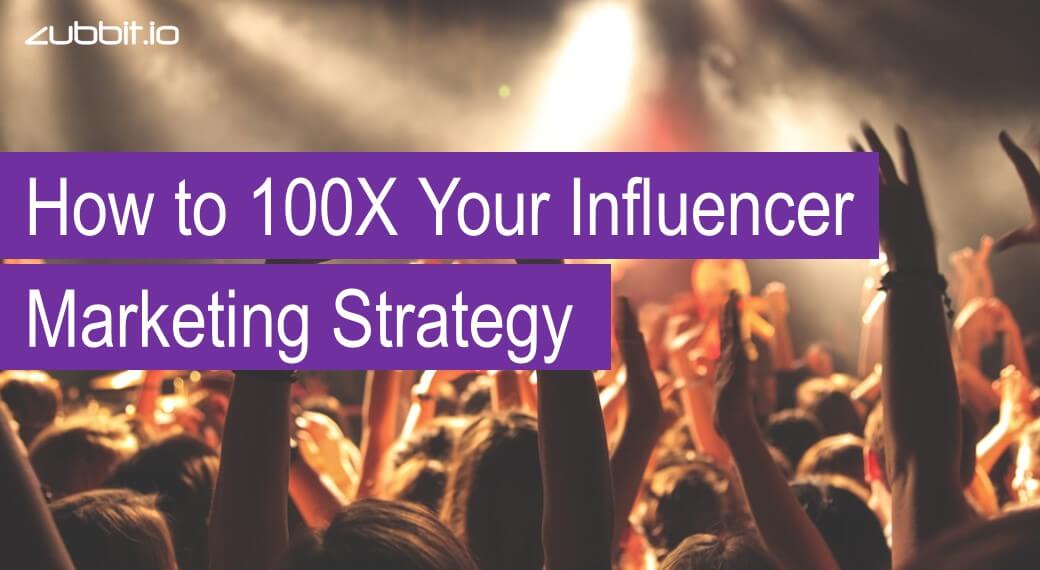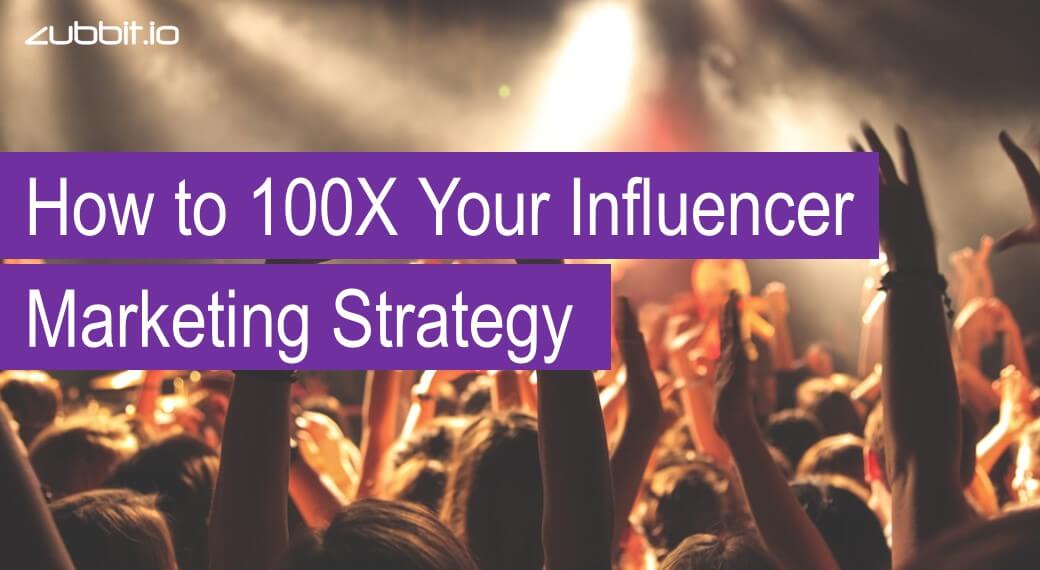 How to 100X Your Influencer Marketing Strategy
A decade ago, the influencer marketing arena was limited only to celebrities and a few dedicated bloggers. So basically the Kardashians or the Beckhams that you couldn't afford.
But these days with platforms like Instagram and Tik Tok the influencer market is booming with an army of micro-influencers in all sorts of niches who can help promote your product or brand.
This new concept of micro-influencers is the same as Influencer Marketing but much more accessible to regular businesses to leverage.
Brands and businesses can partner with individuals with smaller followings on social media to promote products with authentic, visual posts instead of sponsored ads.
But the Influencer market can still be confusing and hard to make the most of if you don't use the right strategies.
So we've done this quick guide to introduce you to this method of marketing and to give you a great strategy to help you 100X the value you get from each Influencer.
What is influencer marketing?
At a fundamental level, influencer marketing is a type of social media marketing that uses endorsements and product mentions from influencers–individuals who have a dedicated social following and are viewed as experts within their niche. Influencer marketing works because of the high amount of trust that social influencers have built up with their following, and recommendations from them serve as a form of social proof to your brand's potential customers.
The value of influencer marketing
While platforms like Instagram are a well-known strategy, there are many other networks that have cropped up recently like Tik Tok and Clubhouse that are growing for influencers.  Adweek predicted that the industry was set to reach $10 billion in worth by the end of 2020 and its just getting bigger and bigger since then.
Other networks like Snapchat, YouTube and even LinkedIn! have their own set of influencers with different demographics.
Influencer marketing agency Mediakix surveyed marketers at the end of 2018 to see what their feelings on influencers were for the new year.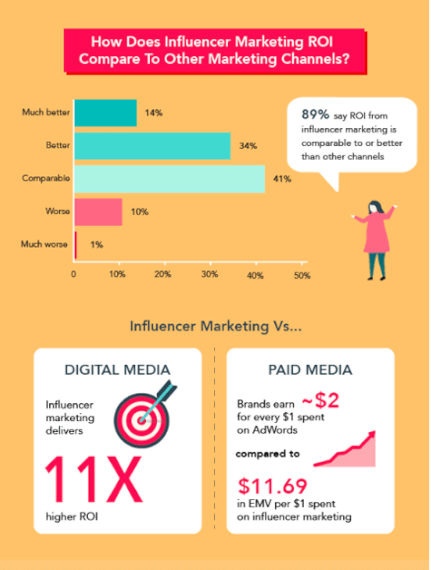 Of those surveyed, 89% said ROI from influencer marketing was comparable to or better than other networks. The same survey noted that 65% of marketers plan on increasing their budgets for 2019.
And now that you know where we're at in the industry, let's examine how to create an influencer strategy that will 10X or more the result you get from your influencer.
You don't want to spend money on Influencer Marketing until you have a cast iron strategy to make use of the traffic it sends you over and over again.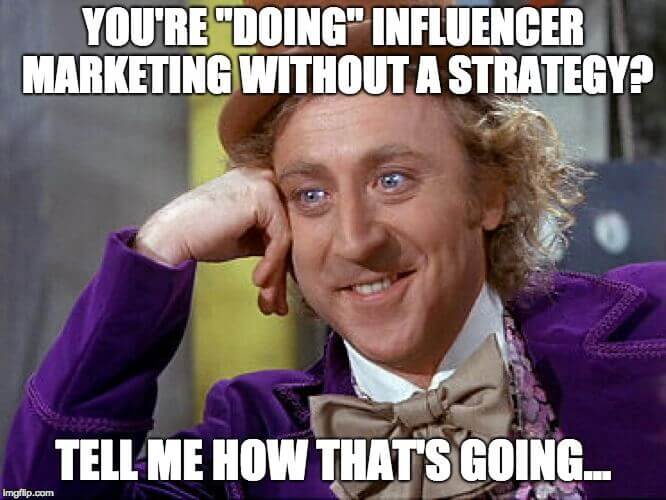 The 100X Remarketing Strategy
When you work with an influencer they will get a link to your website, product or service to share in their message.
This is great as if they are in a relevant niche to you then that will get you many clicks of eager viewers, but once clicked that that viewer is gone unless the sale is made there and then.
The hard fact is that people need to be introduced to a product or service 3-5 times before they get the sale.
So the influencer gets you that initial click but how do you get them back for the 2nd, 3rd and finally get the sale?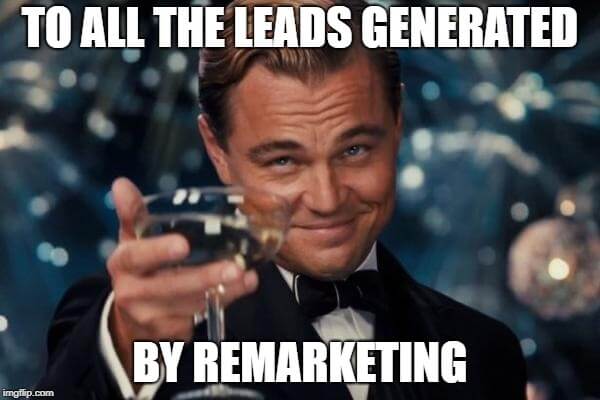 and the way to utilize remarketing via your Influencer Marketing Campaigns is to use a URL Link Shortener like zubbit.io
What a URL Shortener lets you do is add retargeting pixels to every link your Influencer shares and then retarget everyone who clicks on those links.
So What is Remarketing if you've not heard of it before?
Well its basically a way of a Web Browser remembering who you are and what you like.
So if you were selling Golf Clubs and your influencer shared you link then every click would add that person to what's called a "Custom Audience" which then lets you advertise to that list on Social Media and all over the web.
You've seen the sort of thing.
How many times have you clicked on a product and then seen adverts for it all over the web?
Yes, you've got it…..that's remarketing.
Conclusion
So what this strategy lets you do is utilise the audience your Influencer gives you over and over again.
Once the lead is on your remarketing list then you can advertise to them as many times as you want on auto-pilot.
So why just get the single initial click from your Influencer when you can 10X, 20X or even 100X the value you got from the Influencer?
So maybe they did or didn't buy from you the first time around. Well with remarketing you can keep reminding them what you are all about and re-exposing them to your message.
Or maybe next time you have another product or service you might think they would like.
Only now with remarketing, you don't need to go back to your Influencer to reach out to their audience.
This time you can do it yourself!
So why just market when you can remarket?