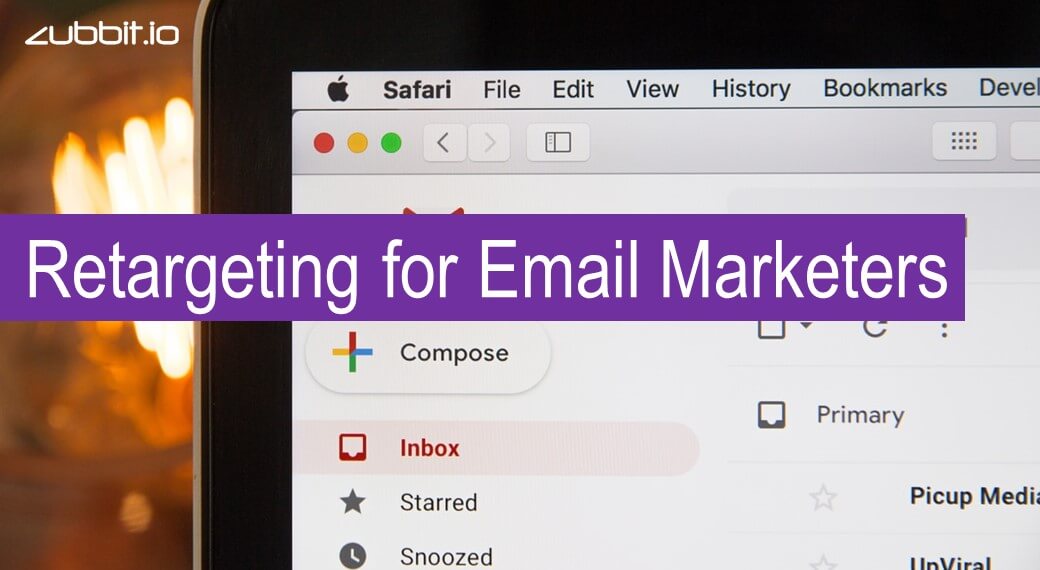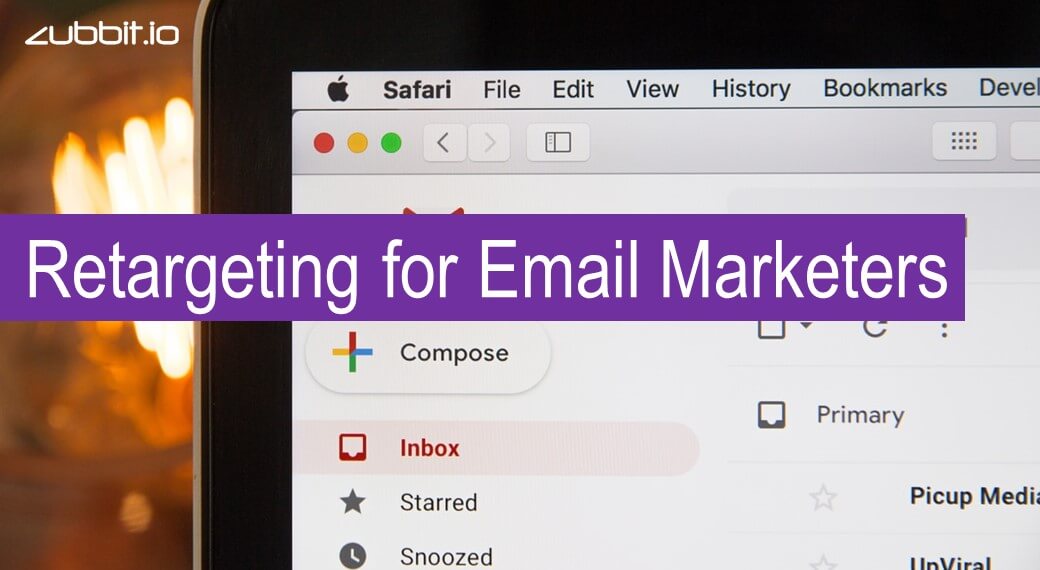 Retargeting for Email Marketers
Email marketing has been around for a long time and is one of the cornerstones of digital marketing, and despite what Mark Zuckerberg may say, it's an incredibly effective way to reach your customers and is still considered the most common way for a business to communicate with customers and leads.
In fact, 77% of people prefer to receive promotional materials via email than any other channel and are more likely to use email to share content individually rather than broadcast content over a social network, and a recent study by the Content Marketing Institute revealed that 93% of B2B marketers use email to distribute their content.
Let me just repeat that, "93% of B2B marketers use email to distribute their content". That's an astonishing figure and demonstrates just why having a good emailing strategy is critical.
However, consumers are bombarded with information from countless outlets, and getting their attention has never been more challenging for marketers.
Upping your email frequency is not always a viable solution to attention deficits, as consumers simply unsubscribe when they feel deluged with emails.
The way to supercharge an email strategy is to supplement email with another form of outreach, and that strategy is retargeting.