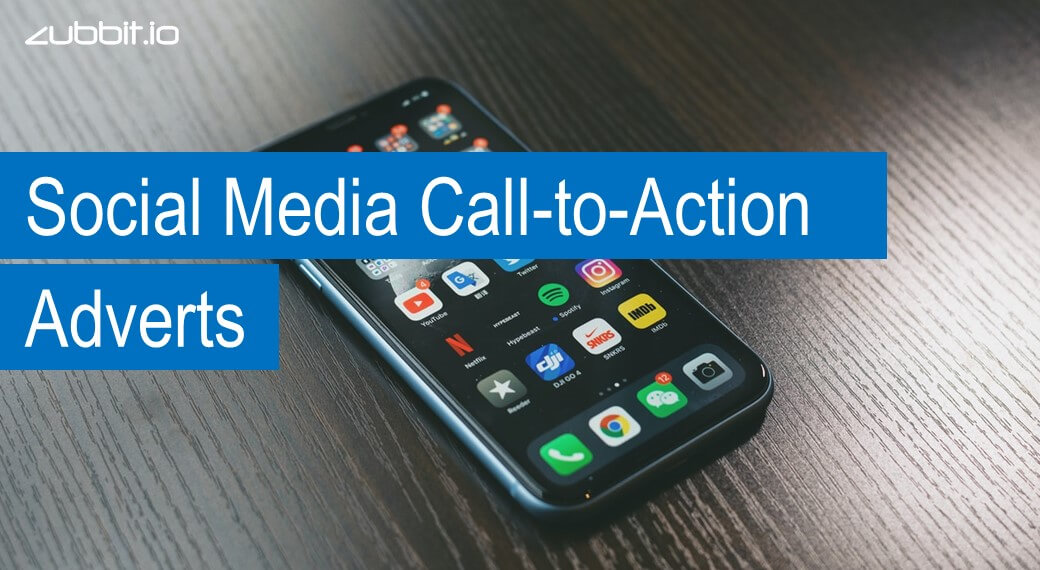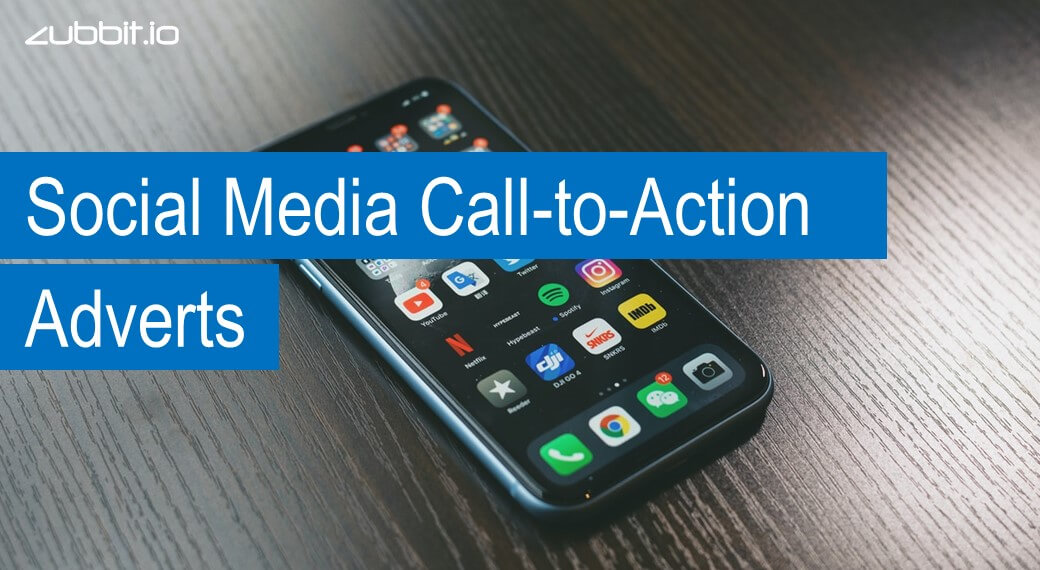 Social Media Call-to-Action Adverts
Without a doubt, Social Media is the biggest thing that's ever happened to the Internet.
More than 4.5 billion people are using the internet at the start of 2020, with the number of active social media users passed the 3.8 billion mark with this number increasing by more than 9 percent (321 million new users) since this time last year.
So to build your brand or your business you need to be using Social Media.
In 2020 we started to build Social Media support into Zubbit so you could create eye-catching call-to-action links out of any Social Media content.
So with Zubbit you can simply take any post off any of these social platforms and by dropping the embed code into Zubbit you can make a call-to-action out of it that you can share on your links.
It's a fantastic way of using both your social content and in fact any great content on these social platforms to drive you more traffic and engagement. We are one of the few Link URL Shortener's offering full integrations into these platforms.
We currently support the following social media platforms: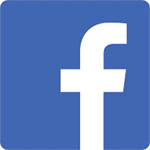 Facebook
2.6 billion active users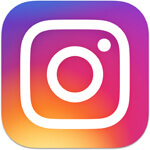 Instagram
1 billion active users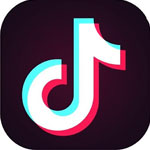 TikTok
800 million active users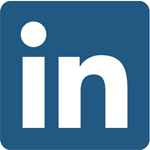 LinkedIn
690 million active users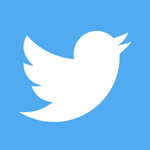 Twitter
330 million active users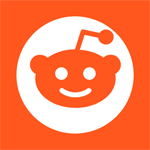 Reddit
330 million active users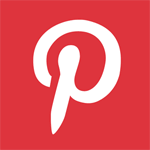 Pinterest
322 million active users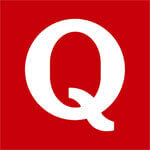 Quora
300 million active users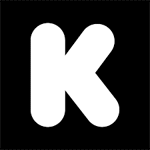 Kickstarter
480,000 completed projects
Here are a few examples of some of the social media platforms we support:
Facebook
With over 2.6 billion monthly active users, Facebook remains the No.1 place for Social Media content.
With zubbit you can create a Call-to-action out of any public Facebook Profile and Facebook Page post. The posts itself will be clickable back to the original post and you can add a button below to send the viewer to your website.
Click on the image to check out a Facebook example:
Instagram
Instagram with over one billion active monthly users remains one of the top platforms to post content to and use content for your promotions.
Coupled with our amazing theming engine Zubbit has been set up to make the most of Instagram posts and let you take any Instagram content and turn it into an eye-catching call-to-action you can add to your Zubbit Links.
If you are a business, brand, or performing artist you will love these! They look amazing and can be themed to match your brand.
Click on the images below to check out some cool Instagram examples:
TikTok
TikTok is the newest trend in social media with more than 1.5 billion downloads on the App Store and Google Play and more than 500 million active monthly users.
As TikTok continues to surge in popularity, many brands will be considering the ways that this platform is shaping culture and relevant conversations, and want to get in on the opportunity to increase their brand awareness.
With such a rapid growth rate occurring, there are truly endless opportunities for brands to activate influencer marketing campaigns on TikTok.
The massive allure of TikTok for businesses is the sheer number of active users on the platform. By comparison, it took Instagram six years before it had the number of active users that TikTok does.
So with that in mind we've added TikTok to zubbit and you can now create a zubbit call-to-action link using any content from TikTok!!
Click on the images to check out some cool examples:
LinkedIn
With nearly 700 million active monthly users LinkedIn remains one of the most important B2B websites for finding contacts, leads and potential customers.
zubbit will now let you create a Call-to-Action from a post both from a LinkedIn profile or from a LinkedIn Company Page, and our theming engine will let you brand the Call-to-Action to match your business.
Click on the image to check out a LinkedIn example:
Twitter
Twitter is still one of the hottest platforms for instant public chat for trending topics, so with 330 million active monthly users, it remains when of the GO TO platforms to share content from.
With Zubbit you can create a Call-to-action out of any public Twitter post and send traffic either back to your Twitter post or to any content via the call-to-action button below the social post.
Click on the image to check out a Twitter example:
Quora
Quora is a hot platform at the moment, with over 300 million active monthly users. If you search for virtually any question in a search engine these days, then Quora posts will come out near the top.
zubbit now lets you create call-to-actions from any Quora answer. So a great way of driving traffic back to your Quora profile or to any website you want to send the viewer.
Click on the image to check out a Quora example: