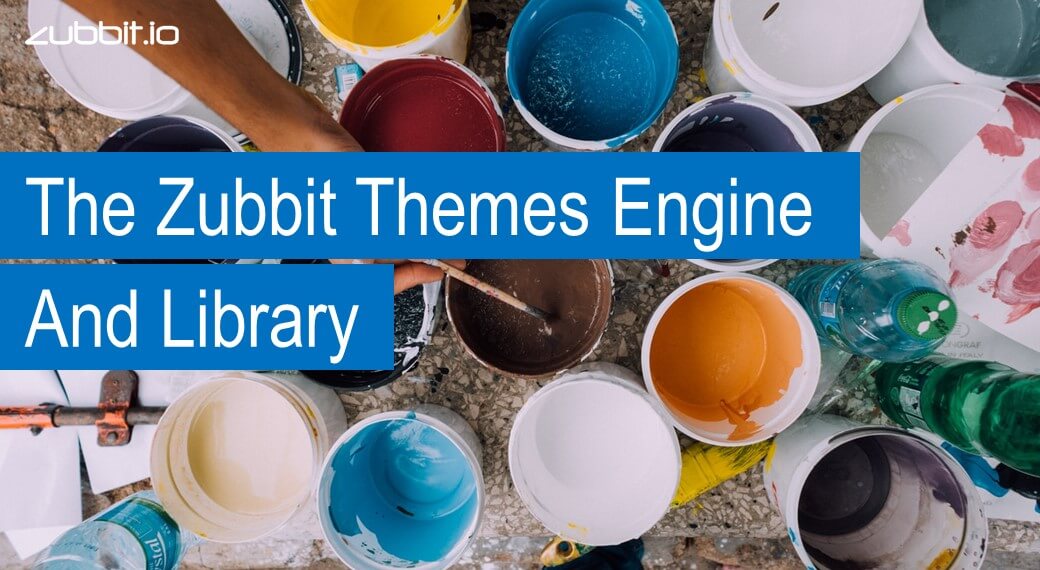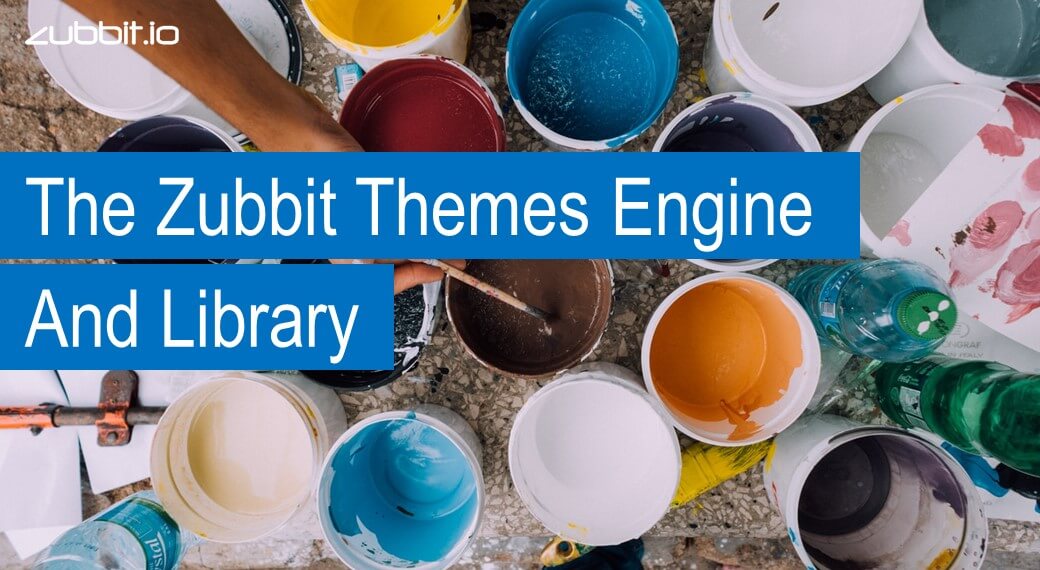 The Zubbit Themes Engine & Library
Zubbit's Themes Engine is probably one of the most powerful tools of its kind. It lets you theme the look and feel of your Call-to-Actions Adverts to exactly match your branding.
With it, you can create cool themes that let you create adverts like this that match your brand exactly.
This is one we've done for a great band we follow to promote their music and the style we've gone with matches their branding and colours.

You can literally control every element of what you are seeing from Fonts, Font Weights and use Bold and Italics. You can add borders and have them Solid, Dotted, Dashed and more. You can control all the colours and add all sorts of effects. Everything is controlled independently also so you can use one font and colour on a button and another on the body of the Call-to-Action, the list goes on and on.
Along with being able to create your own themes, Zubbit also comes pre-loaded with a Theme Library which can use with lots of pre-loaded look and feels we've created for you to use off the shelf and for free.
You can do so much with the Zubbit Themes Engine and make your Call-to-Actions truly unique. There is no other tool out there that offers quite as much control and options.
Plus once you've created Links using a theme, you can change them at any point. So if you've shared thousands of links and decided to update your theme, you don't need to revisit each link. You just change your theme and every link using that theme will auto-upgrade to the new look at feel
The Themes Library
Zubbit also comes pre-loaded with some great themes that you can use off the shelf.
So if we take the example above, here are a few ideas of how it could look using some of the other themes.





You get the idea!
You can have lots of fun with this and let your imagination let rip and do anything you want.
That's the power of the Zubbit Themes Engine as it gives you a lot of control over what you see.
If that's not enough we also let you customise your Call-to-Action Adverts with CSS.
and also…just to make it even more fun!
We also let you customise your Call-to-Action Adverts with Emojis
The fact is you can do all sorts of fun stuff with your Call-to-Action Adverts on Zubbit to make them truly unique and stand out.