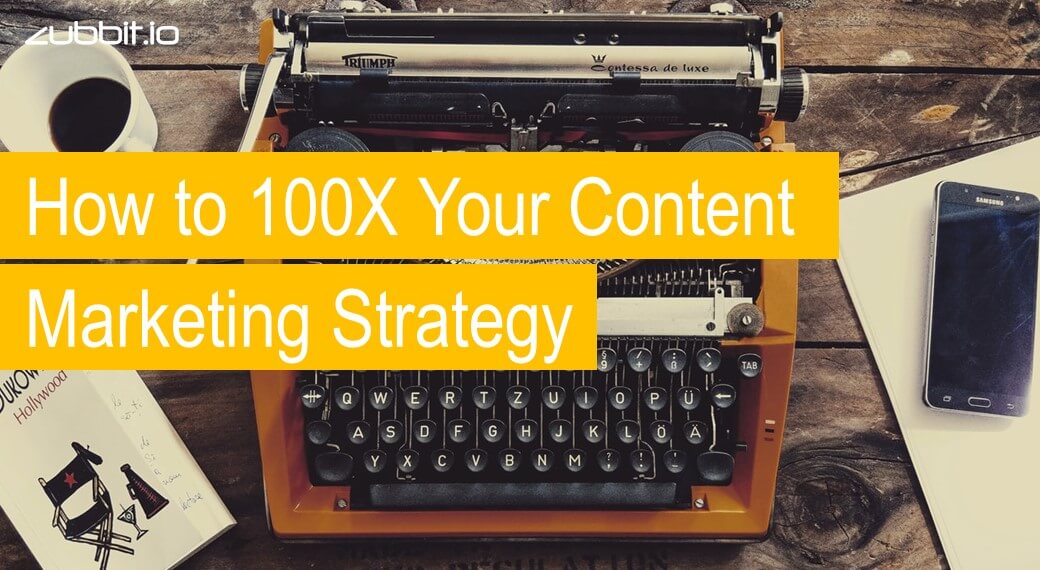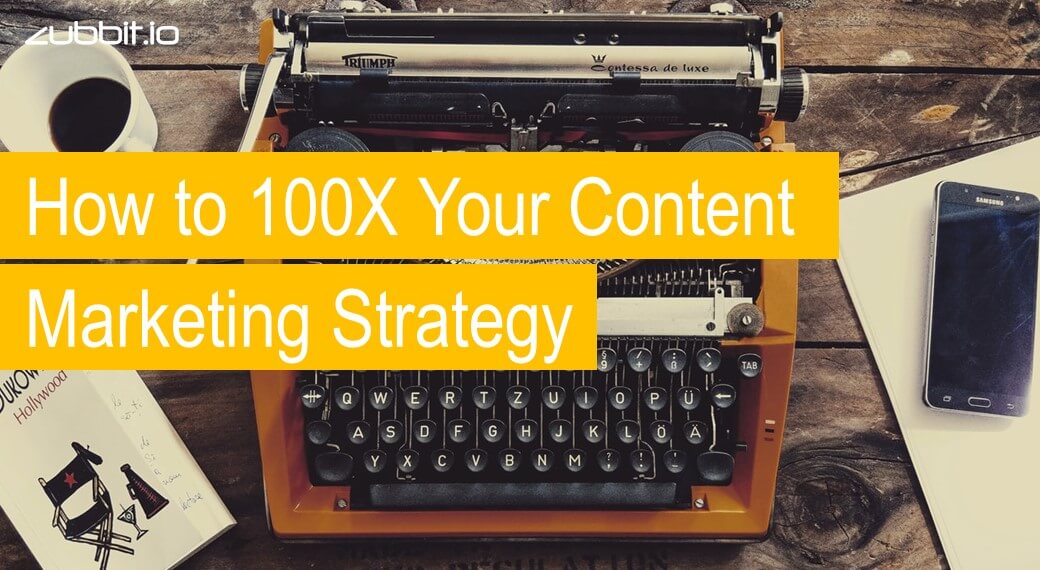 How to 100X Your Content Marketing Strategy
Content marketing is important, not just because it works for building trust, generating leads, and cultivating customer loyalty, but because it has become the new normal from the consumer side.
It is, in itself, helping to evolve what customers expect from the brands they interact with. Neglecting it is way more risky than investing in it.
What travel, food, or fashion brand can exist today without a vibrant Instagram page, videos, and a few influencer campaigns?
The number one reason that content marketing is important is that your customers appreciate it. Content marketing generates 3 times as many leads as outbound marketing, drives six times higher conversion rates, and has the potential for a 7.8-fold boost in web traffic.
The reality is, content marketing has fostered the customer-centric reality we're now operating in. From well-researched white papers to podcast series listeners can't live without, content is changing the relationship between the brand and consumer.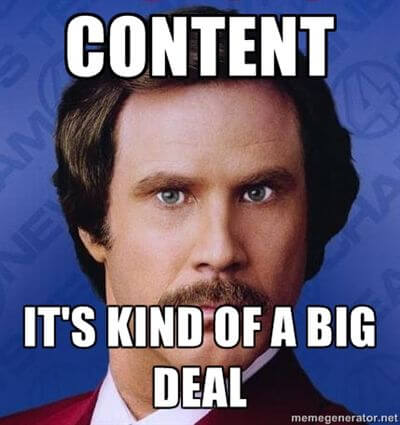 Content marketing started as an alternative to the ad age. Something of a much-needed respite from the over-saturation of magazine ads, promo posters, television commercials, and digital advertising – by 2014, the average person saw 5,000 ads in one day!
But today, almost all marketers use content marketing – 91 percent of B2B marketers and 86 percent of B2C.
And (no surprises here), consumers like it.
BUT….there is a problem.
and that problem is that once someone reads that great content, they are unlikely to keep coming back to read it over and over again.
So any adverts you have on your content or links to products and services will only be seen once…and at best two times.
It gets worse when your content his hosted on 3rd party websites like Medium, Tumblr or Quora where you have no ability to track and remarket anyone who clicks on those pieces of content.
So is there a way to leverage that content and get 100X value from it?
Yes, of course, there is……read on!
100X your content marketing with remarketing
The problem is with content sites like Medium or Quora is that you have zero control over the platform so you can't add any remarketing pixels to it to track your readers.
Just in case don't know what Remarketing is you can read…..What is Remarketing?
BUT what you can do is use a URL Link Shortener like zubbit.io to add remarketing pixels to the links that take people to your content OR in links on your content.
and what does is build custom audiences that you can then use to drive more content or adverts to those readers.
So once someone clicks on one of those links the rest is on auto-pilot as adverts can then be dynamically rendered onto social media or in fact any partner website to follow that user around.
You get the idea…and I'm sure have seen this happen before.
You click on a website looking at a product or service and then all of a sudden you are seeing adverts for that product or service all over the web.
That's remarketing!
Only with zubbit you can not only remarket via people landing on your website but also from every link you share to external content or links you put on that content.
WOW…that's Amazing!
So every post you share on social media can potentially 100X your Content Marketing efforts.
Conclusion
So what this strategy lets you do is utilise your clicks over and over again.
Once the lead is on your remarketing list then you can advertise to them as many times as you want on auto-pilot.
So why just get the single initial click when you can 10X, 20X or even 100X the value you get from every click you get?