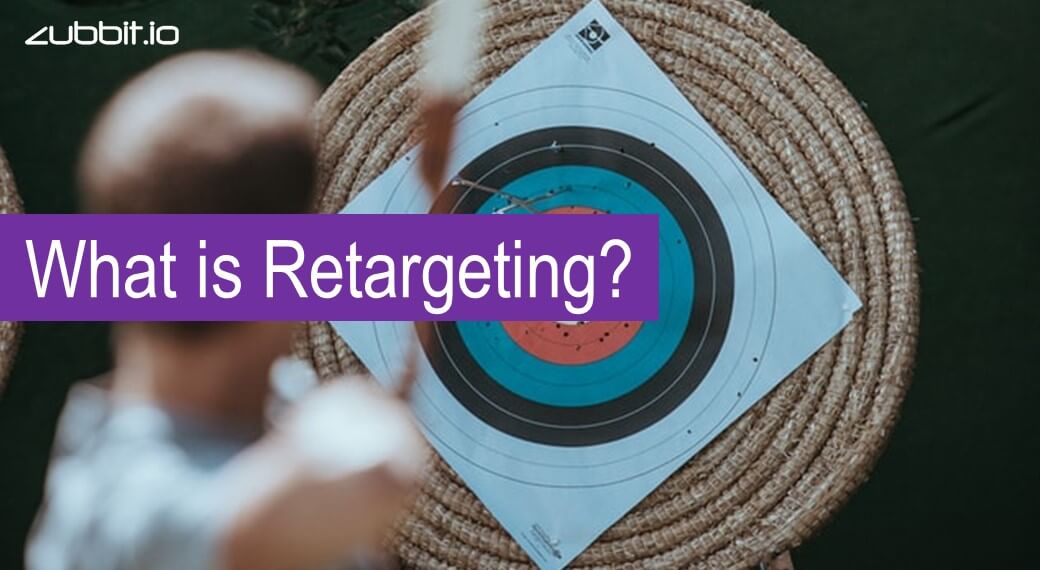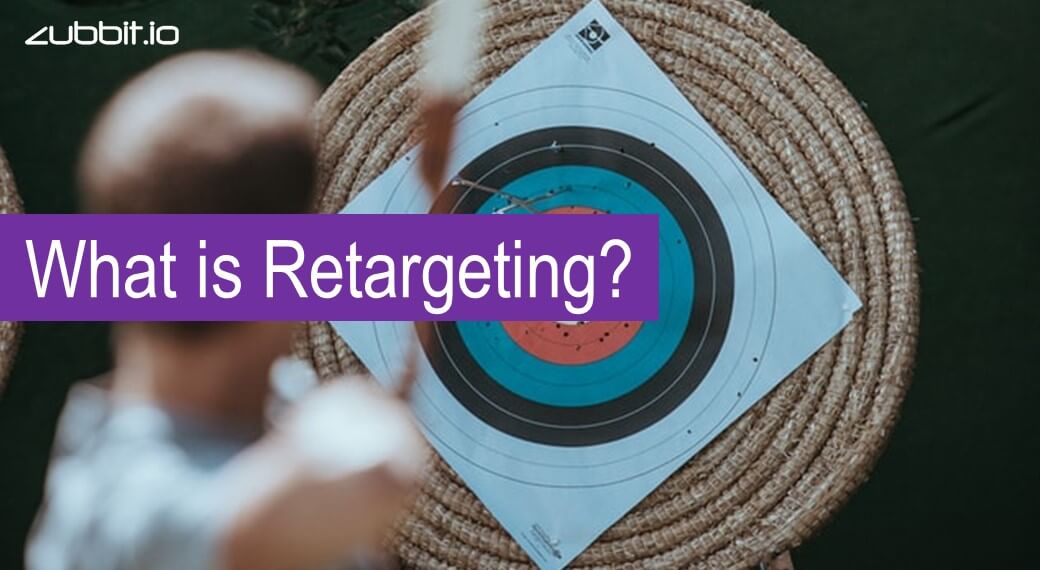 What is Retargeting?
Have you surfed the web and felt like a company was following you everywhere you go? You skip from CNN to Facebook, to your favorite celebrity gossip site, and everywhere you look you see a banner ad for one company?
Seems pretty impressive, right? That company must have a huge ad budget and be doing well if it can afford ads on all these major websites! If you're not aware of what retargeting is, it can definitely be impressive
You might be familiar with the term 'remarketing' or 'retargeting' and you may have read countless articles about the topic. If so, this isn't the article for you. However, if you need a crash course, you are in the right place! This guide is designed for beginner-level audiences and to be your team's tactical go-to.
Retargeting, also known as remarketing, are banner ads that target you after you've visited a company's website. So after you visit a site like a golfing site – and move on to a site like CNN, you might see a banner ad for a golfing product. How this works is a bit more complicated. Let's dive into how exactly retargeting works and how your company can start using it.
How Does Retargeting Work?
To set up retargeting for your website, you must first implement a small piece of code into your site. It's a simple piece of JavaScript code and doesn't affect the performance of your site. Your visitors will have no idea that it's even there.
Every time you get a new web visitor, your site will drop an anonymous browser cookie. Now, when your "cookie" visitors to another site, your retargeting ad service provider will know when to deliver an ad from your website.
Why Should You Use Retargeting?
Most people don't make a purchase decision on their first exposure to your product or service so retargeting allows you to present them with further messages or content to further expose them to what you do and what you have to offer. It means you can maximize the ROI on every visitor you have to your website or who clicks on one of your links. So it:
Increases brand awareness and recognition with constant exposure to brand ads.
Drives repeat traffic to your site. Sales aren't typically made during the first visit. Of the visitors who didn't make a purchase on the initial visit, 67 percent of visitors who visit a store again end up making a purchase.
Improves ROI based on increased user touchpoints.
Persistence pays off. In an era where our attention is diverted nearly every second to something new, it's important to stay at the forefront of an individual's thought. Retargeting is an effective way to do so.