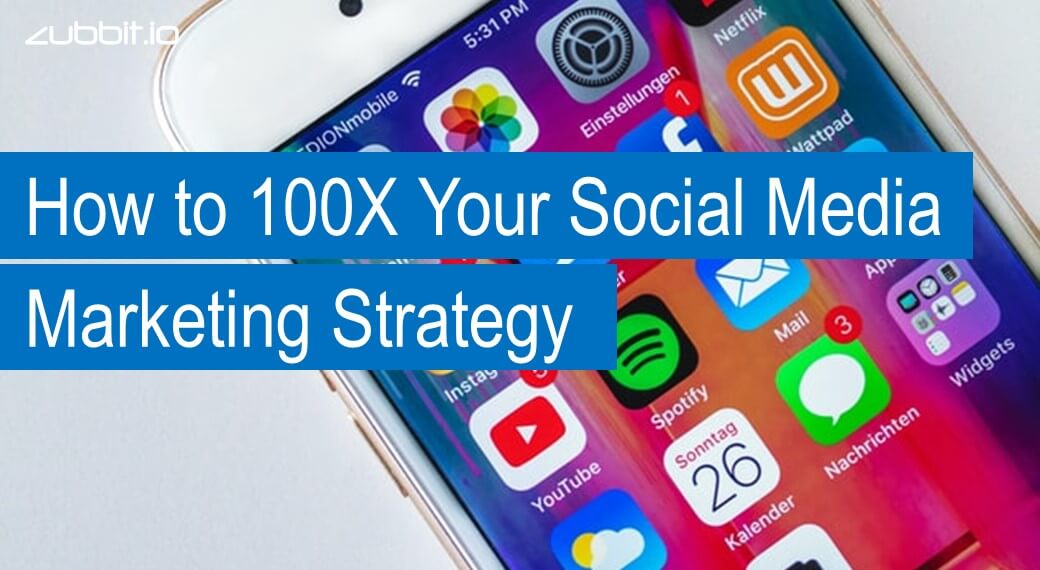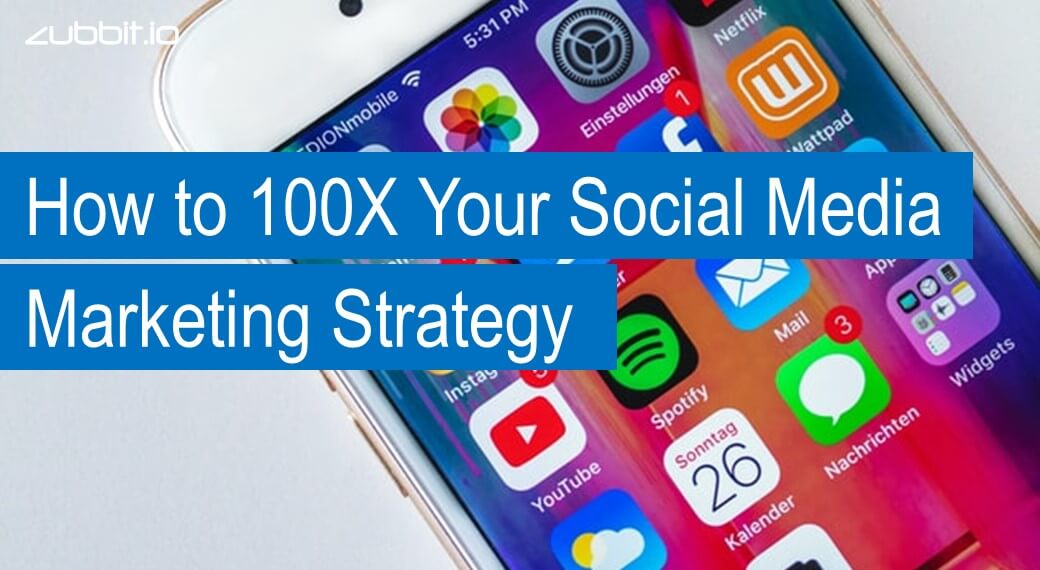 How to 100X Your Social Media Marketing Strategy
Enough has already been said about social media, how it reshapes consumer behavior, and how organizations can use it to turn the wheel of fortune in their favor.
Despite the massive amount of information on the web, so many businesses miss out on some really key strategies that would enable them to 100X the value they get for their efforts.
The sad fact is many just posts randomly on their social media channels without any real strategy.
So basically scattergun approach! och
Then once they do start searching for strategies there are so many out there then it's hard to know what direction to go in.
The fact is there are lots of directions you can go in and that might be half the reason people just get confused and post without much thought.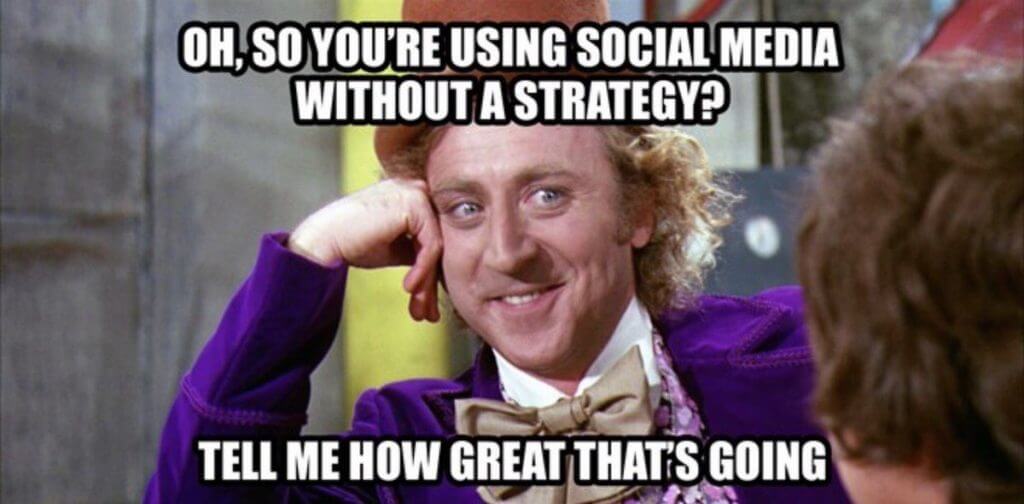 BUT if there is an amazing strategy that you should really consider doing as they will pay massive benefits.
This simple strategy is so simple and easy to implement with the right tool.
So let's dig in.
100X your social media marketing with remarketing
Posting links to your product or service on Social Media Platforms is great but when you do get clicks you want to leverage those clicks over and over.
So that's where remarketing helps.
With a URL Link Shortener like zubbit.io you can create custom audiences on remarketing platforms pixels from those platforms to the links you share.
Just in case don't know what Remarketing is you can read: What is Remarketing?
So what does that mean?
Well, it means that when someone clicks on that link it adds that person to a custom audience for that topic.
The rest is on auto-pilot as adverts can then be dynamically rendered onto social media or in fact any partner website to follow that user around.
You get the idea…and I'm sure have seen this happen before.
You click on a website looking at a product or service and then all of a sudden you are seeing adverts for that product or service all over the web.
That's remarketing!
Only with Zubbit you can not only remarket via people landing on your website but also from every link you share in an email.
WOW…that's Amazing!
So every post you share on social media can potentially 100X your Social Media Marketing efforts.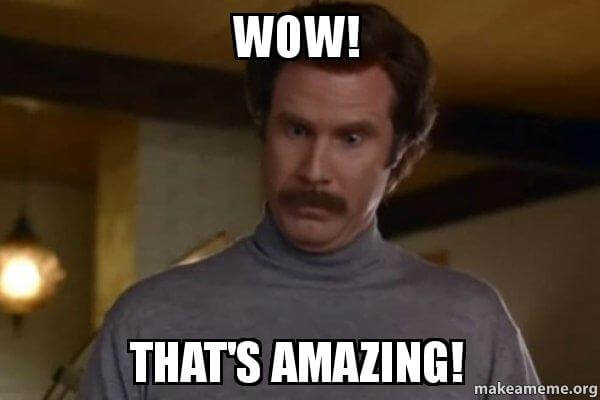 Conclusion
So what this strategy lets you do is utilize your clicks over and over again.
Once the lead is on your remarketing list then you can advertise to them as many times as you want on auto-pilot.
So why just get the single initial click when you can 10X, 20X, or even 100X the value you get from every click you get?