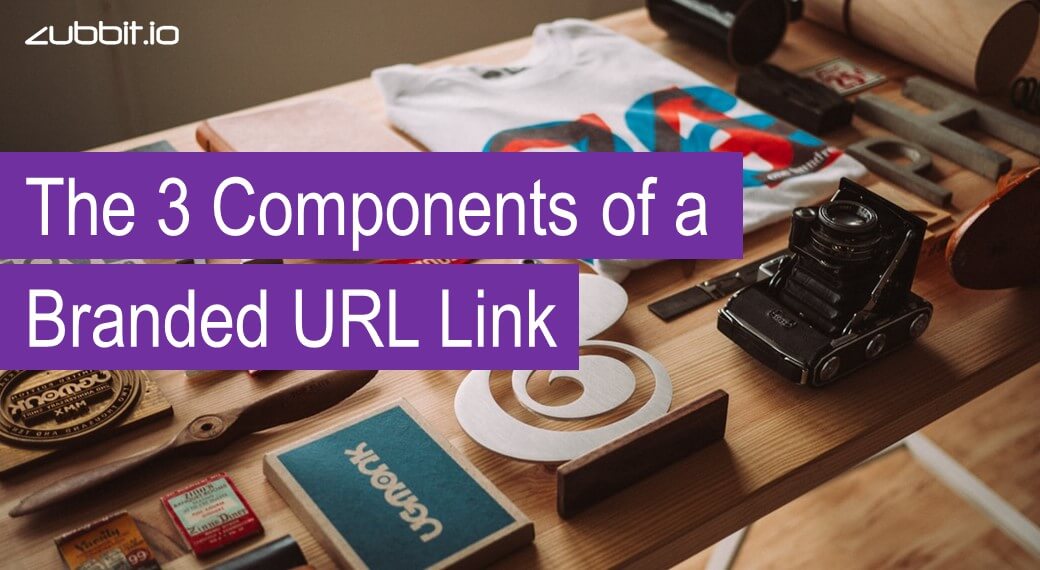 The 3 Components of a Branded URL Link
It's true that some URL shorteners do allow you to customize the slug in your URL, but they still require you to keep their generic domain. Anyone who's done this will know that since URLs need to be unique it can be very difficult to find a URL slug that's not already been taken.
So zubbit lets you use any domain you wish and create custom short links too. Thus you control all three components of your URL lin.
So you can guarantee your URL Link looks unique and branded to you.

1. Domain: Your unique brand name
2. TLD: What you do, your industry or niche
3. URL Slug: Your unique keyword that indicates where the link leads