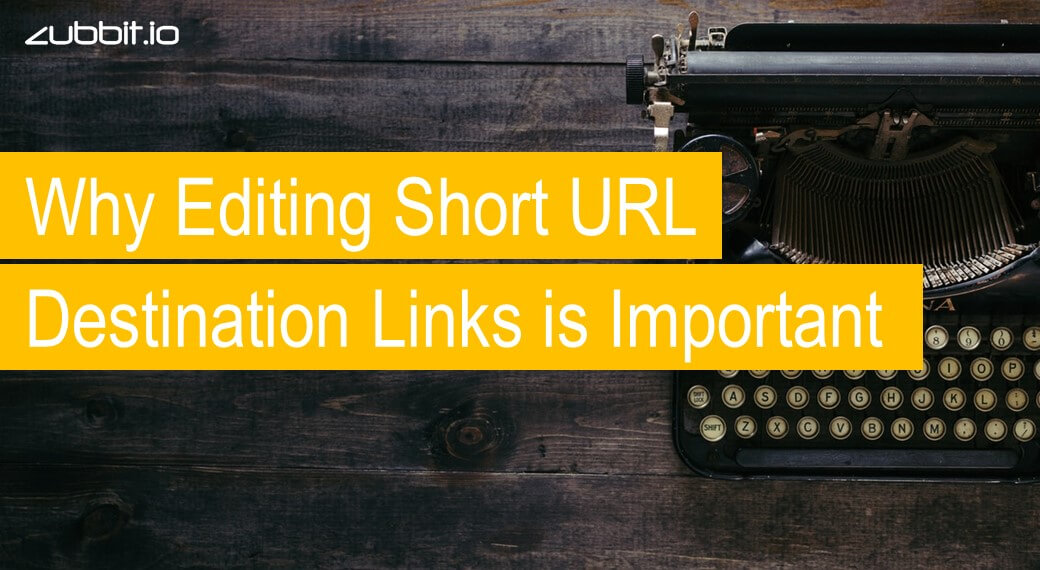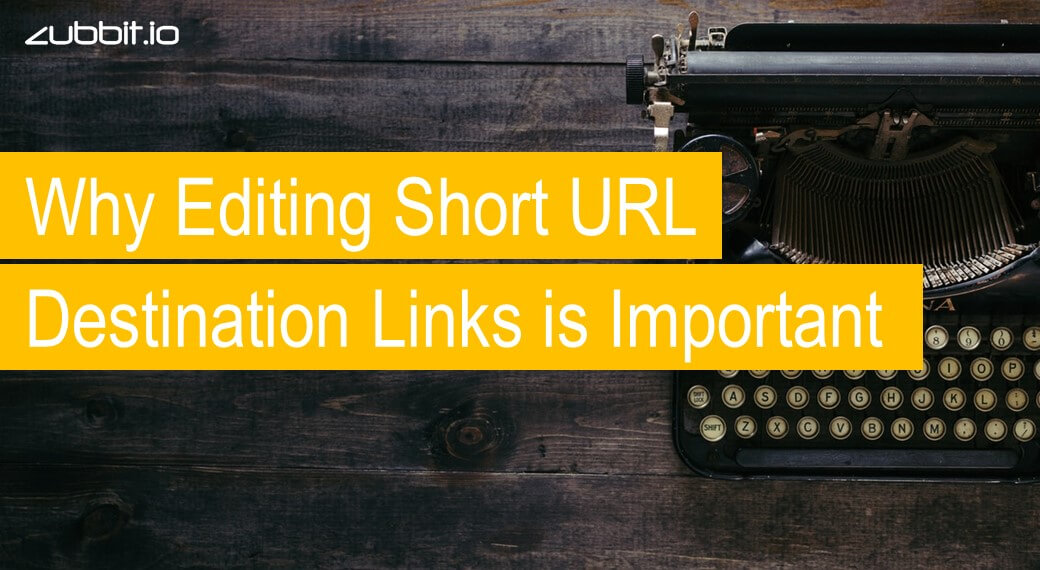 Why Editing Short URL Destination Links is Important
Editing Short URL Destination Links is much more important than you might realize.
The average person is likely to share upwards of 90K links in their lifetime! But if you are a business then that could be hundreds of thousands of links and even millions of links!
What many don't think about is how to control those links once we share them.
If you are sharing links via email, or on blog posts, or on social media to places like Facebook or Twitter, you share a link but might not realize you can't always edit, redirect or delete it!
What if you need to change the Destination URL or simply made a mistake and put the wrong destination URL into your short link?
What if you've sent out thousands of links and realize you've made a mistake in the destination URL?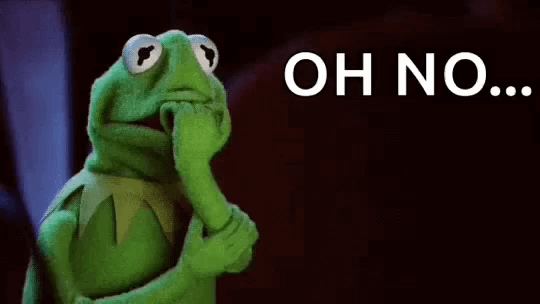 Well, it is possible to edit the destination of your short URL link (or Branded Links), and by doing so creates many opportunities including saving money on promotional campaigns and even optimizing your sharing. It also creates a safety net in case of errors, allowing you to change the landing page after a link has been created and shared.
Editing a short URL Destination Link
Editing a short URL's destination means you can take a short URL you previously created and change the destination that the short link takes you to.
Only a few URL Shortener platforms let you do this and Zubbit is one of them!
Now you can control where your short link is linking to at all times!
Why do we think this is so important?
Well ask yourself this, have you ever asked yourself any of these questions once you've shared some links
Can I edit links on an old Facebook post?
Can I the destination of a URL after a certain period of time?
Can I change a link once I've shared it?
Can I change the destination of a short link to another URL destination?
Is it possible to Edit a short URL Destination link?
I'm betting you've said YES to one or more of those questions.
If so…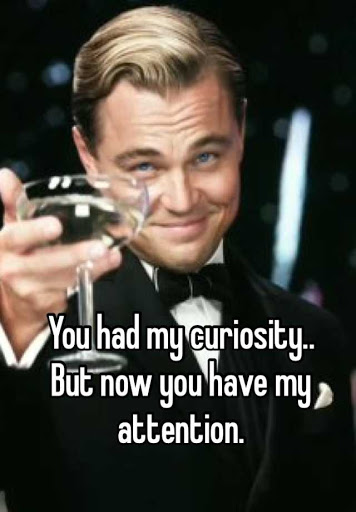 Here are SEVERAL reasons you might need to edit a short URL destination link once you've shared it. Here are just a few examples:
Link Parameters Changes (including UTMs)
UTM parameters can be long and complex things and it's easy to make mistakes in them and only realize when it's too late.
If you have shared a link and you realize that you have not installed the UTM Parameters to track who is clicking on your page or you've simply made a mistake.
You will not need to create a new link
Not with a URL Shortener like Zubbit where you can edit a Destination URL even after the links have been shared.
All you have to do is go to your link in the Zubbit back office and change the destination URL.
Read a full how-to-guide here: How to change a Destination URL
Whoops, Where has my Page Gone?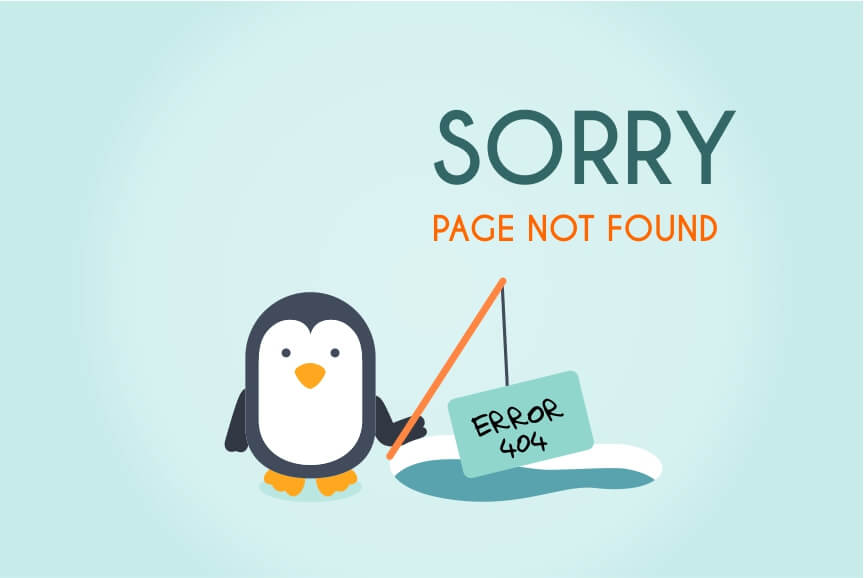 Maybe a website has been replaced or renamed, deleted or the company has simply gone out of business… This means now when people click on your link an error message is being displayed.
Businesses very regularly have to update and tweet their websites. This should not mean that every link you have shared up until that point is now irrelevant. Simply redirect your short links to your new website.
No need to panic! This can be changed – you're in control
A simple way to fix this is to redirect your short link to another destination. You keep your beautiful branded link.
This means you never waste a link and all your links continue to go somewhere relevant.
Email Disaster!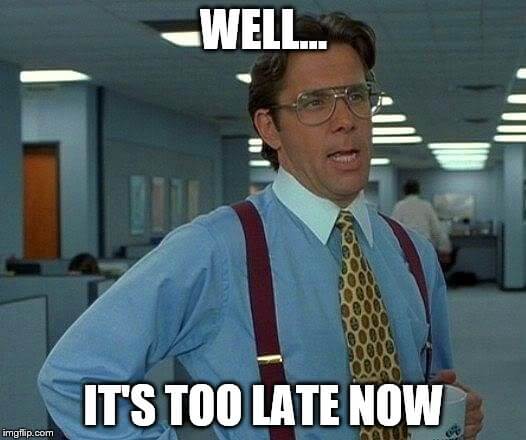 If you are writing an email and include a link but you accidentally linked the link you created to the wrong site or destination.
You could send a new email pointing out your mistake and send a new link and end up looking sloppy or unprofessional
OR
Update the destination of your link and no one will suspect a thing.
You won't be the first person for instance to send out thousands of links to a webinar or online presentation and realized the Destination URL was wrong or contained a typo.
That doesn't need to happen again if you use a URL Shortener like Zubbit.
and Finally…
I could give you more examples but you get the idea. An incorrect or malformed Destination URL can be a disaster and lead to lost sales, an embarrassment to never let it happen again!