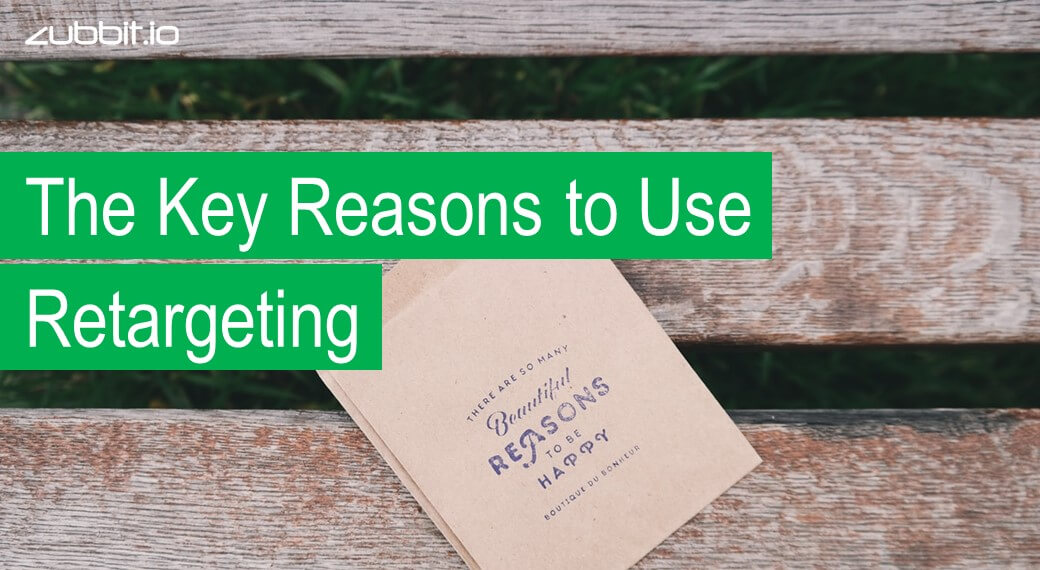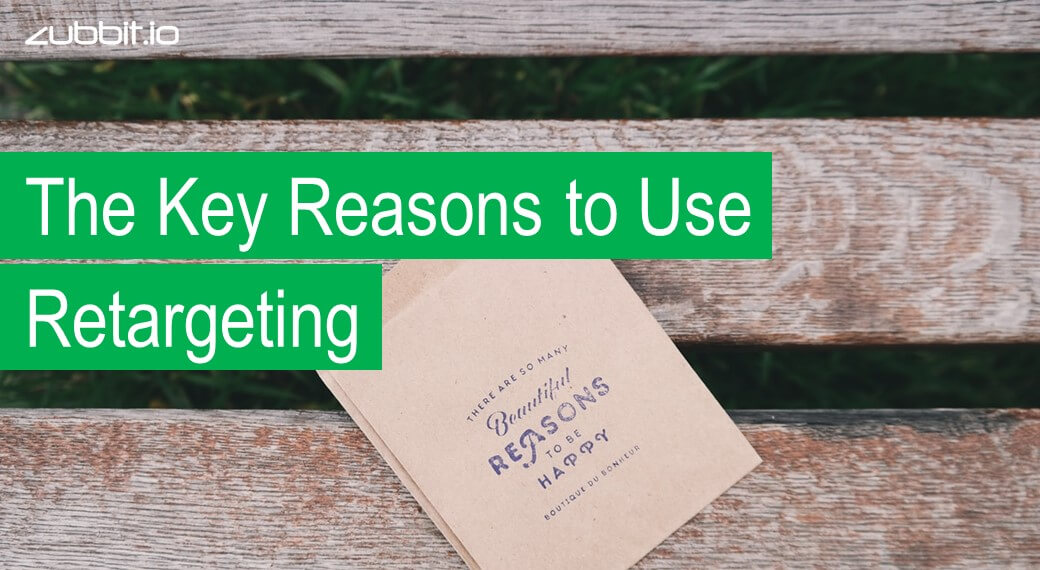 The Key Reasons to Use Retargeting
Retargeting has become the tactic of choice for the modern marketer – and for good reason. Also commonly referred to as behavioral retargeting or remarketing the term is defined as a type of online advertising where certain products or services are targeted to specific users based on their previous interactions with your brand, website, or content.
Here are some of the top reasons to use retargeting:
Reason #1: Retargeting creates a second chance to convert to a sale
What makes retargeting especially powerful is that it only targets users that have already visited your website or come into contact with your content somewhere. These visitors have already been exposed to your brand or content and are therefore more likely to be persuaded by continued marketing and exposure to your company brand.
If the majority of your traffic is made up of one-time visitors that would have otherwise gotten away, retargeting allows you to continue advertising to them, get them back into the conversion funnel, and further expose them to your story and message.
Reason #2: Retargeting is relevant and offers personalization opportunities
Consumers tend to "window shop" as they surf the web. Sometimes they need to make a purchase immediately, but many times they are just gathering information for a future purchase.
For example, perhaps a customer is looking to buy a piece of tech as a birthday present. It's likely they will start looking about a month before making the purchase and will probably compare prices and features on several different sites.
With retargeting, after viewing a specific product, the consumer will see ads for that product on their Facebook news feed, on their favorite websites they visit, and even while researching another gift idea on a competitor's website. It serves as an effective and personal reminder to make the purchase and remind them of what you have to offer.
Reason #3: Retargeting is extremely cost-effective
Perhaps one of the best reasons to invest in retargeting is that it is very cost-effective and offers a better ROI than many other types of online advertising.
Many businesses make the mistake of spending large amounts of money on bombarding people with generic ads for products that they are unlikely to ever be interested in. However, retargeting allows for more precise and personalized targeting, which results in better conversion rates.