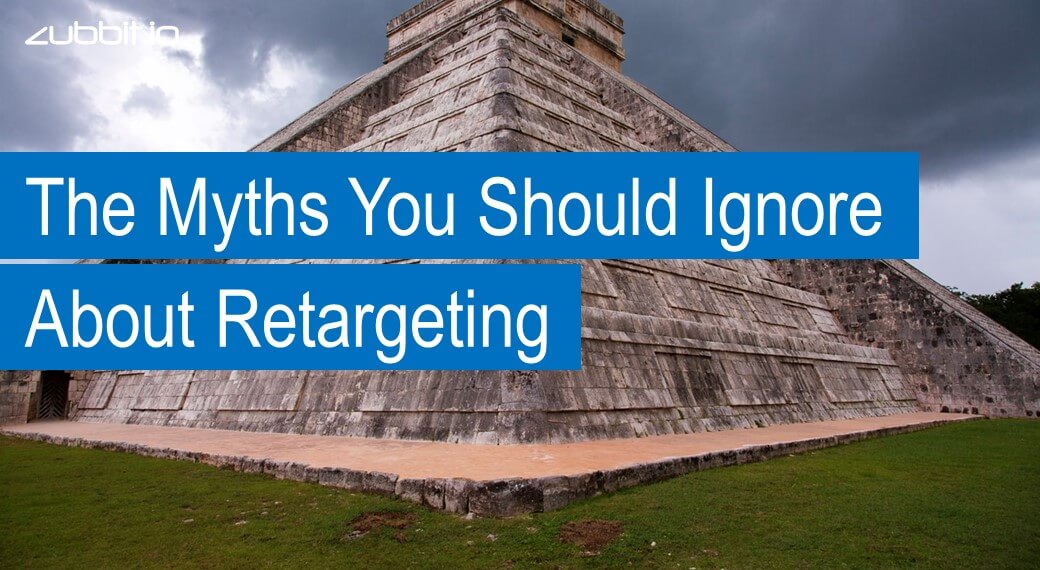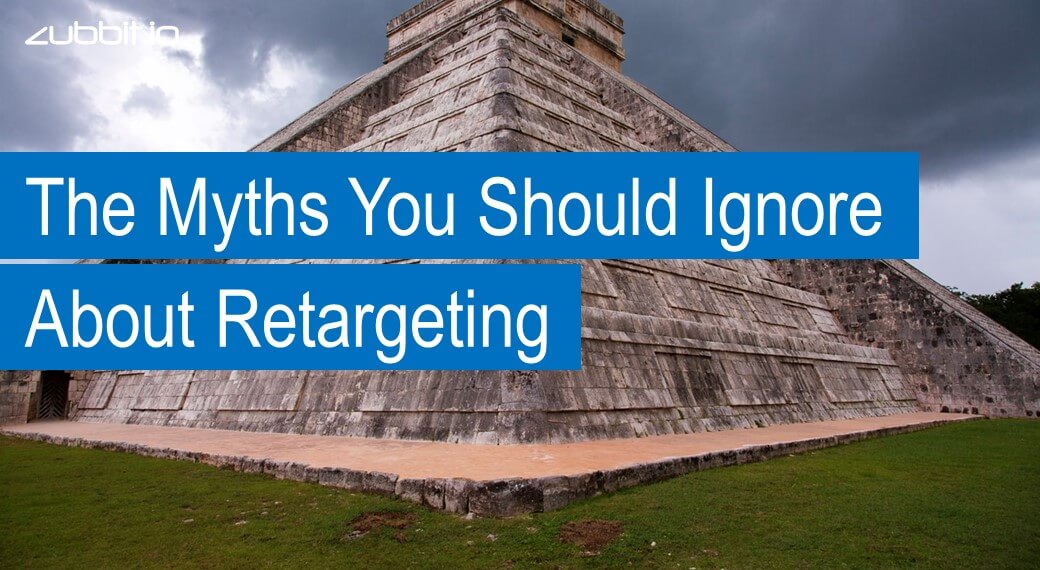 The Myth's You Should Ignore About Retargeting
Retargeting is a highly effective marketing tool that targets your ads to people who have already expressed interest in your site or the content you've shared. It allows you to focus on the people who are in-market and remind them how great your product is or why going with your service is the right decision.
When run correctly, retargeting can perform incredibly well and result in the amazing ROI and brand lift you may have heard about. Despite the fact that retargeting has become an established part of the digital marketing vocabulary, many misconceptions still exist surrounding the technology.
Here are some of the top retargeting myths, and why you can ignore them:
MYTH 1: RETARGETING ONLY WORKS FOR RETAIL
There is a common misconception that retargeting is exclusively for big retail businesses. While it's true that e-commerce businesses make the most use of retargeting, it can provide significant benefits to many businesses in all sectors.
If you are directing traffic to a lead capture form or landing page, retargeting can help keep your brand at the front of user's minds while they are in the evaluation process. This is especially helpful in a B2B context because the sales cycles tend to be longer than in B2C transactions. Serving retargeted ads, such as static banner ads or dynamic display ads, will keep your company ahead of the competition, and nurture leads through the funnel.
MYTH 2: RETARGETING IS ONLY FOR LARGE BUSINESSES
Retargeting is a powerful tool for both enterprise companies and small companies alike. No matter what your budget, retargeting is a high-ROI tool that can help you look bigger than you are online, complete with established players in your space, and increase your conversion rates.
Retargeting lets you dramatically expand your online visibility, and look as big as your biggest competitor. Large businesses can afford to buy banner ads on all of the major ad networks, but that's just too expensive for small businesses. With retargeting, small businesses can create the impression of online ubiquity by only serving ads to people who have expressed a prior interest in your brand. While the outcome is the same, the appearance that your company is huge and has incredible online reach, your spending will only be a fraction of that of your largest competitors.
Big or small it makes no difference. You could be gaining the advantages of retargeting for as little as $5 per day! With retargeting you are focusing your advertising spend on those that have already come in contact with your brand or content so you are not paying for the sort of wide blanket advertising campaigns of big businesses. It's a much wiser advertising spend.
MYTH 3: RETARGETING COMPROMISES USER PRIVACY
There is a huge misconception that retargeting abuses user's privacy. However, retargeting pixels do not collect any personally identifiable information, such as names, addresses, or IP addresses, and all targeting is done anonymously. Retargeting uses cookies to store anonymous data about whether or not a user has visited a certain site, which allows advertisers to focus their ads only on people who have been to their site before.
Retargeting enables users to see more relevant adverts without in any way comprising their privacy.