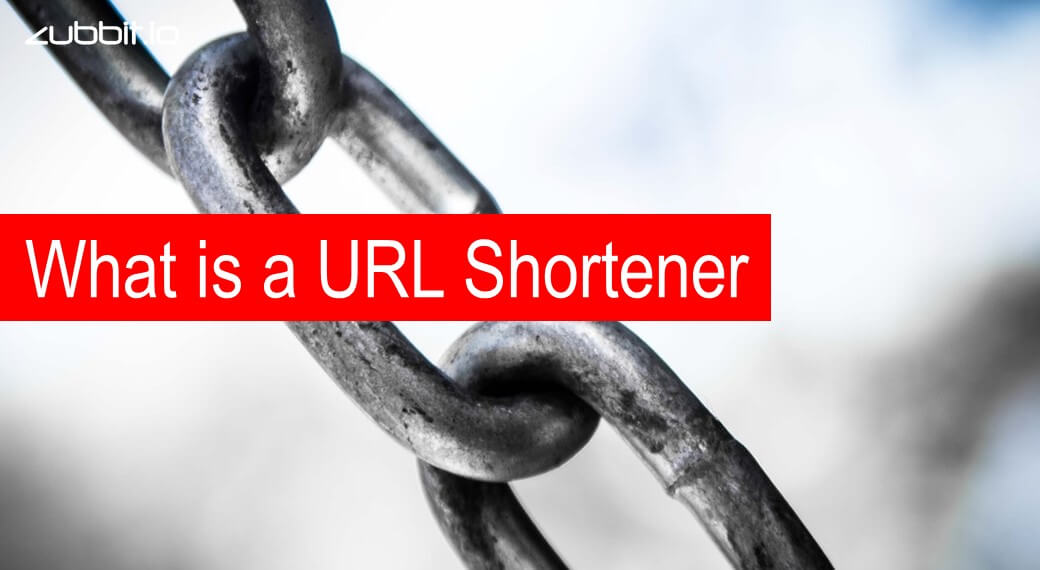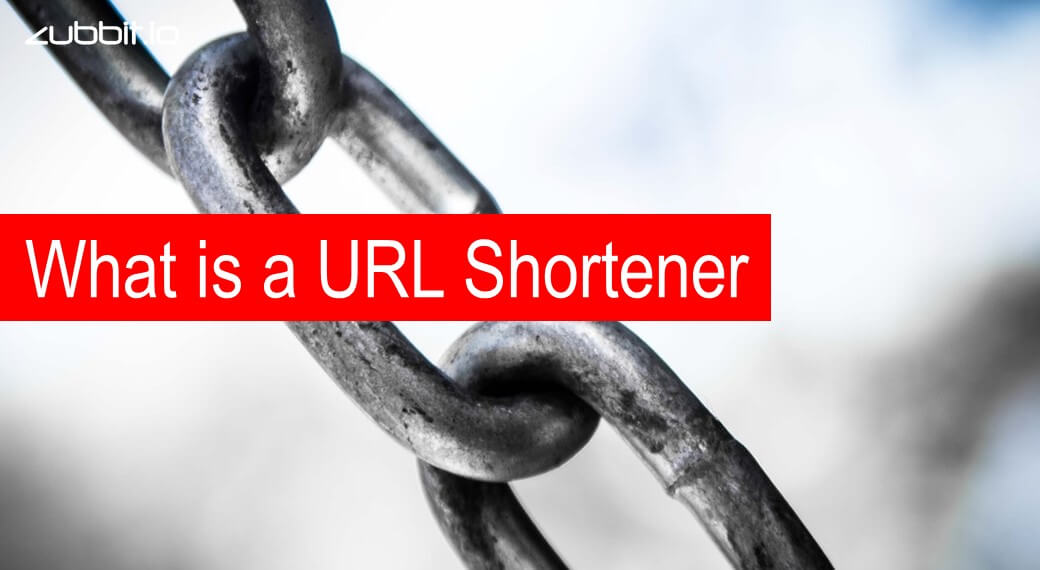 What is a URL Shortener?
A URL Shortener is a simple tool that takes a long URL and turns it into whatever URL you would like it to be.
Just to clarify that a Link shortener is the same as a URL Shortener… is the same as a Link Shrinker…is the same as Link Masking… and lots of other variations!! They are all different ways of saying the same thing, which is that we want to take something long and ugly, then make it short and cute. Simple!
Why Use a Link Shortner?
Hiding or masking, or branding an ugly affiliate link – Many people don't like clicking on an affiliate link simply because they know you're about to make money off them.
To shorten or beautify a link – Some long URLs are a pain to copy and paste or type anywhere else online. Or are simply too long for places like Twitter where you are limited to 140 characters.
Retargeting – Masking a link so you can add retargeting pixels into the links you share.
To track clicks and stats – maybe you are just masking the link so that you can track how many people click on this one specific link. This is a digital marketing best practice when sharing links online
Branding Opportunities – Masking a link so you can add some additional branding and a call-to-action.
What Does zubbit.io Do?
Let's face it URL Links are getting longer and longer, especially with all those fun UTM parameters added to the end. Even without UTM, some links are just too long, plus they don't offer any other marketing opportunities you get from shortening a link.
Here's an example below where I've taken a long URL and shortened it so I can use it on Twitter where the max character limit is 140 characters
Original Link: https://marketinginsidergroup.com/strategy/what-does-2019-hold-for-digital-marketing-9-agency-owners-bare-their-hearts
All we need to do is drop that long URL into the link option in Zubbit and press Save and we are done!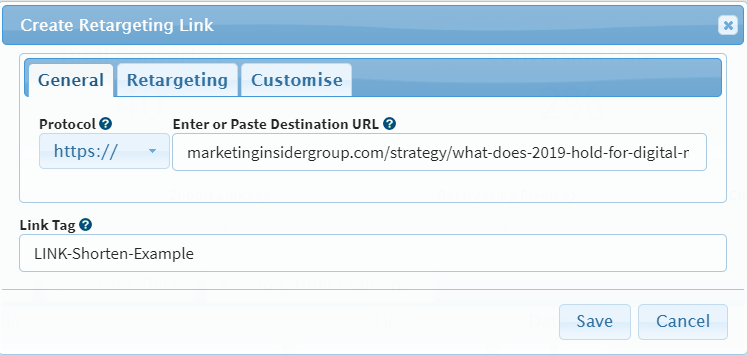 Once you've saved that, Zubbit now gives you a nice new link like this: https://zubb.it/FiXwfB