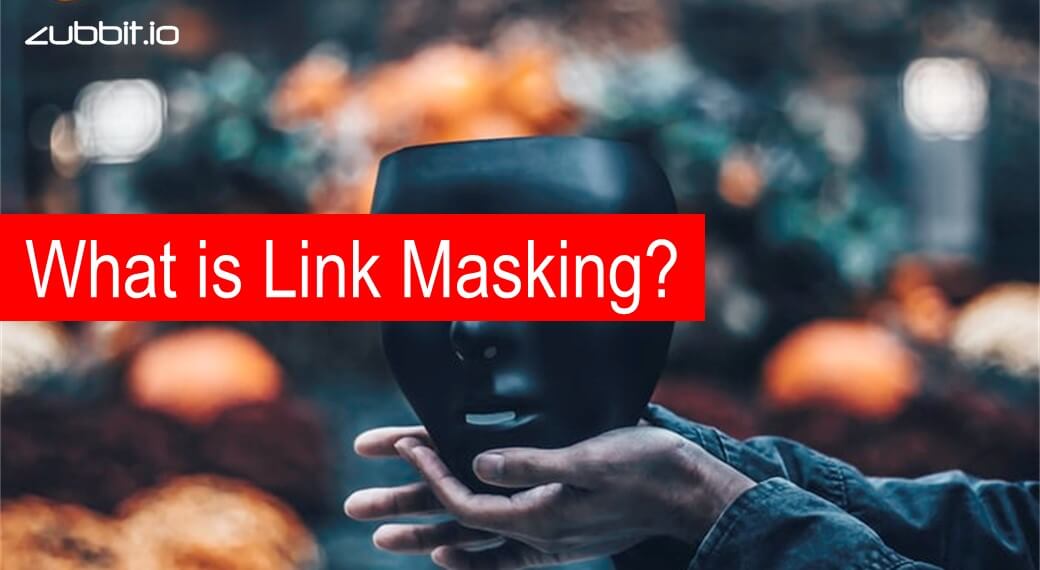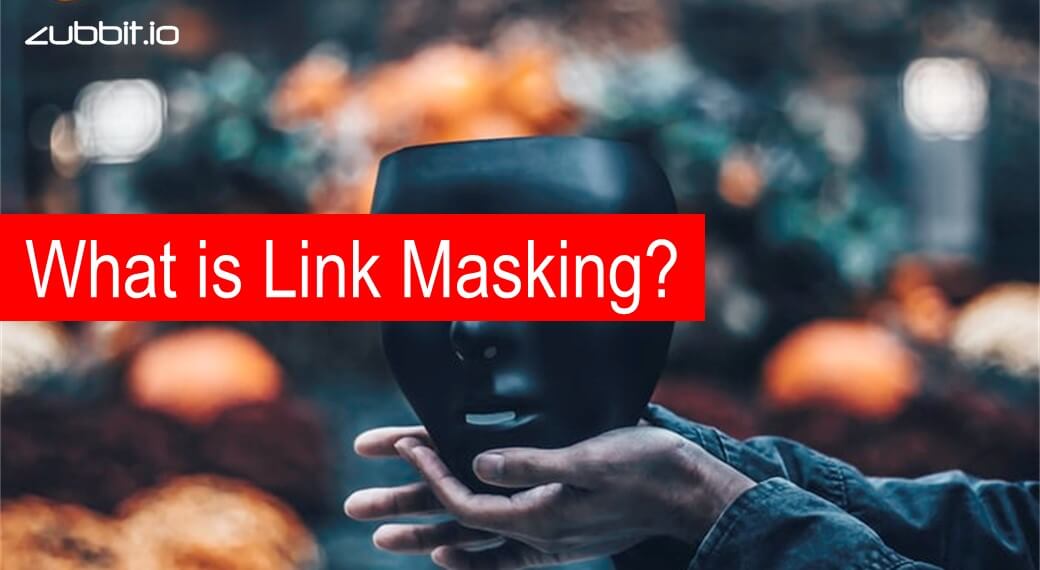 What is Link Masking?
Many people misunderstand what Link Masking means, they confuse it with link cloaking or link redirection.
So what is Link Masking then?
Link masking involves taking a lengthy website address URL and making it shorter or to take a URL from a piece of content that you want to share and change the URL as a branding or marketing opportunity.
So What are Some of The Reasons to Use Link Masking
Hiding or masking, or branding an ugly affiliate link – Many people don't like clicking on an affiliate link simply because they know you're about to make money off them.
To shorten or beautify a link – Some long URLs are a pain to copy and paste or type anywhere else online. Or are simply too long for places like Twitter where you are limited to 140 characters.
Remarketing – Masking a link so you can add retargeting pixels into the links you share.
To track clicks and stats – maybe you are just masking the link so that you can track how many people click on this one specific link. This is a digital marketing best practice when sharing links online
Branding Opportunities – Masking a link so you can add some additional branding and call-to-actions.
Here's an example below where I've taken a long URL and shortened it so I can use it on Twitter where the max character limit is 140 characters
Original Link: https://marketinginsidergroup.com/strategy/what-does-2019-hold-for-digital-marketing-9-agency-owners-bare-their-hearts
New Link: https://zubb.it/FiXwfB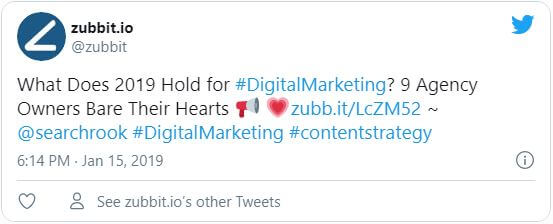 You could also mask the link with a custom shortcode for extra confidence as not everyone trusts clicking shortlinks made up of random characters.
Original Link: https://www.copyblogger.com/copyblogger-weekly-116/
Custom Short Link: https://zubb.it/24OpeningShots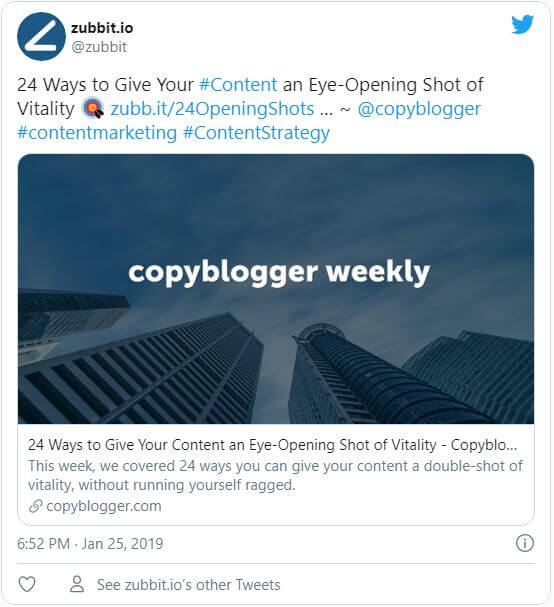 One of the most common services used to shorten a URL is TinyURL, which launched more than 15 years ago.
Others used include bit.ly and Twitter's t.co.
But things have moved on a lot since then and these services don't give the sort of functions I've listed above.
So if you are sharing links then seriously consider using Link Masking techniques, and also don't confuse Link Masking with Link Cloaking which is used to present false information.
What we've done here with Zubbit is to make sure the original URL is clear once you've actually clicked on the link.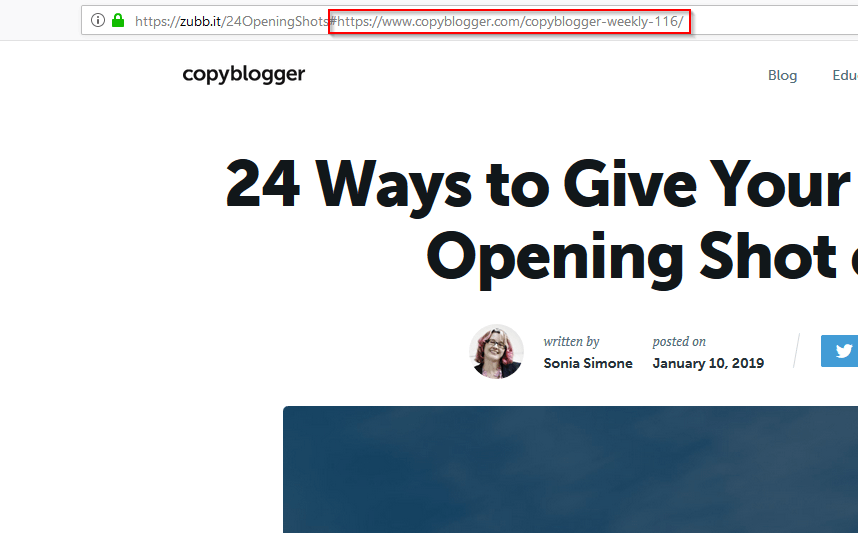 Finally
If you're sharing links on the internet, you really should be using a URL shortener.
Maybe you are sharing links on emails, on social media, it doesn't matter.
But what does matter is that you are using a URL shortener and getting the maximum return on investment on every single link you share.
We'd love for you to choose zubbit.io as your link shortener.